BRANDING

Brand Identity and Illustration for Nud Bakery and Coffe Shop

Nud is an artisanal bakery and coffee shop specializing in sourdough bread and gourmet coffee. It was designed as a place where only good things happen, and life stops for a moment.
For the visual identity,
Maniac Studio
designed a series of lovely characters that portray the love for coffee and bread and the pleasant sensations we feel when tasting them.
The feeling of the brand is soft, cute, and casual; it is a brand that communicates in a diminutive, peculiar manner of speaking in Mexico with the things we care about and enjoy the most.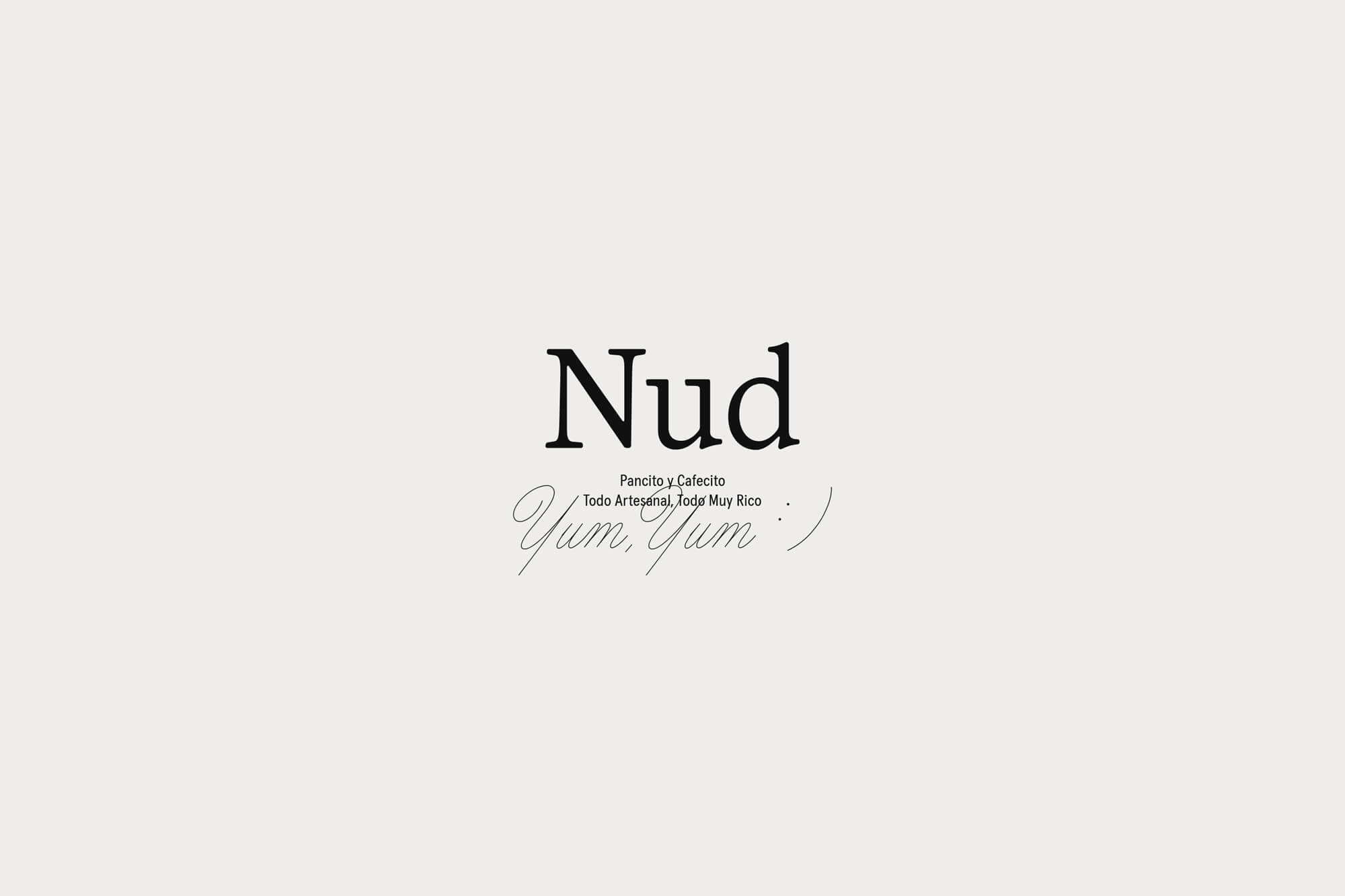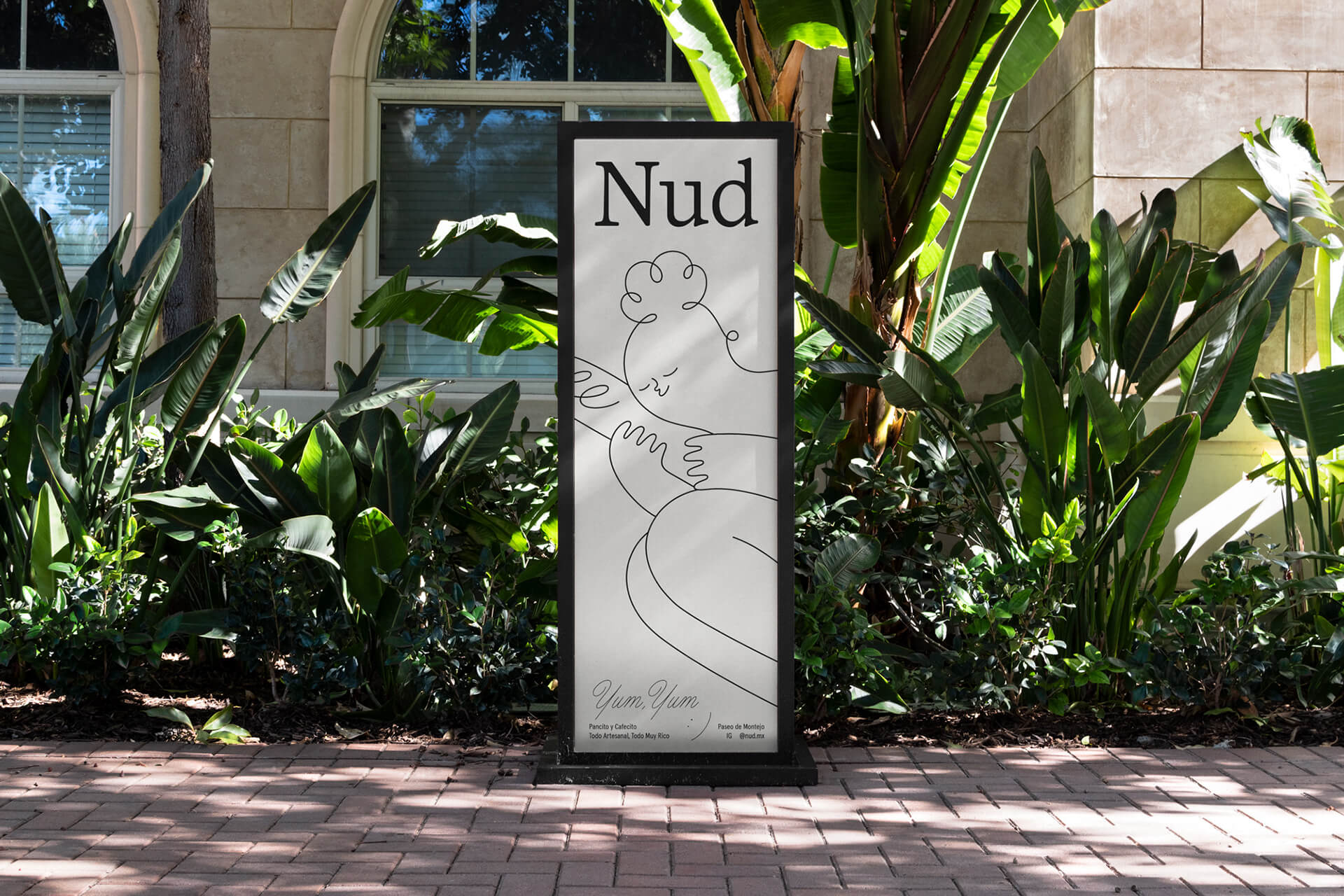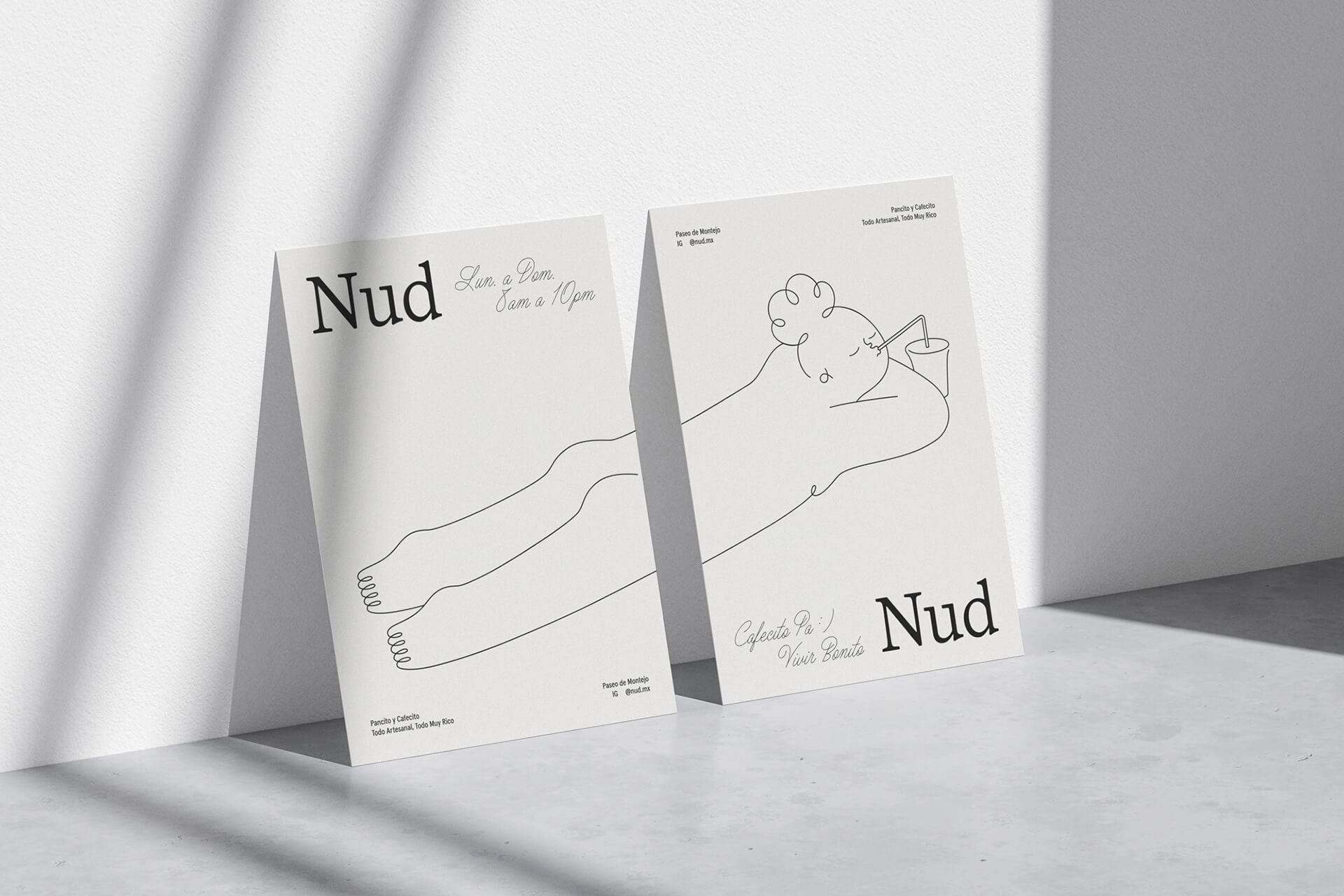 "Bread and coffee" is possibly the best combination that exists, and some of the most enjoyable things in this world. Few things compare to the sensation of the first sip of a good cup of coffee or the first bite of a delicious bun; hence the concept of the brand is born.

It all begins from that first sip or bite that makes you feel as if nothing existed, there is no rush, there are no troubles, neither people, it's just you "nude" enjoying a brief moment of happiness.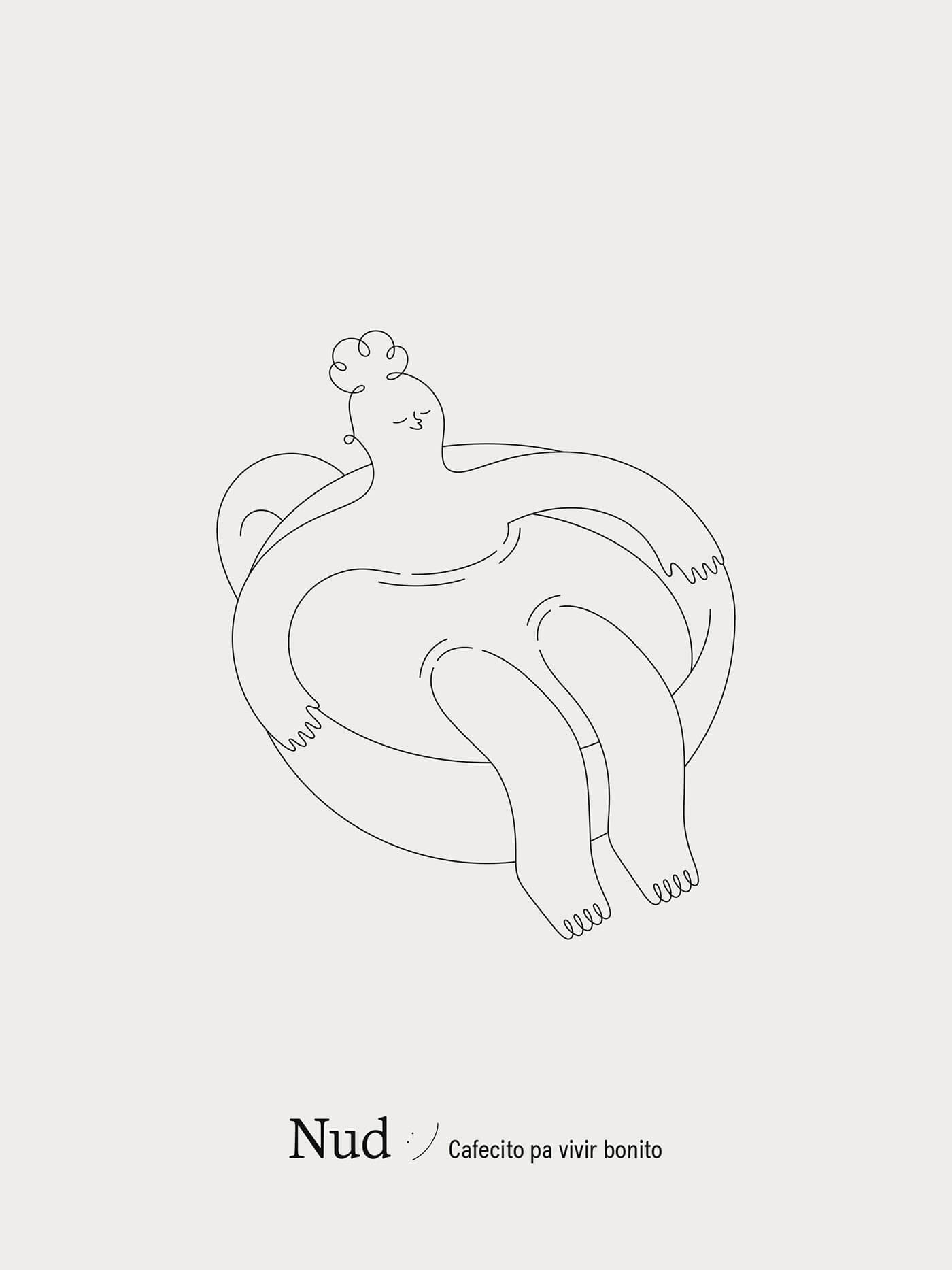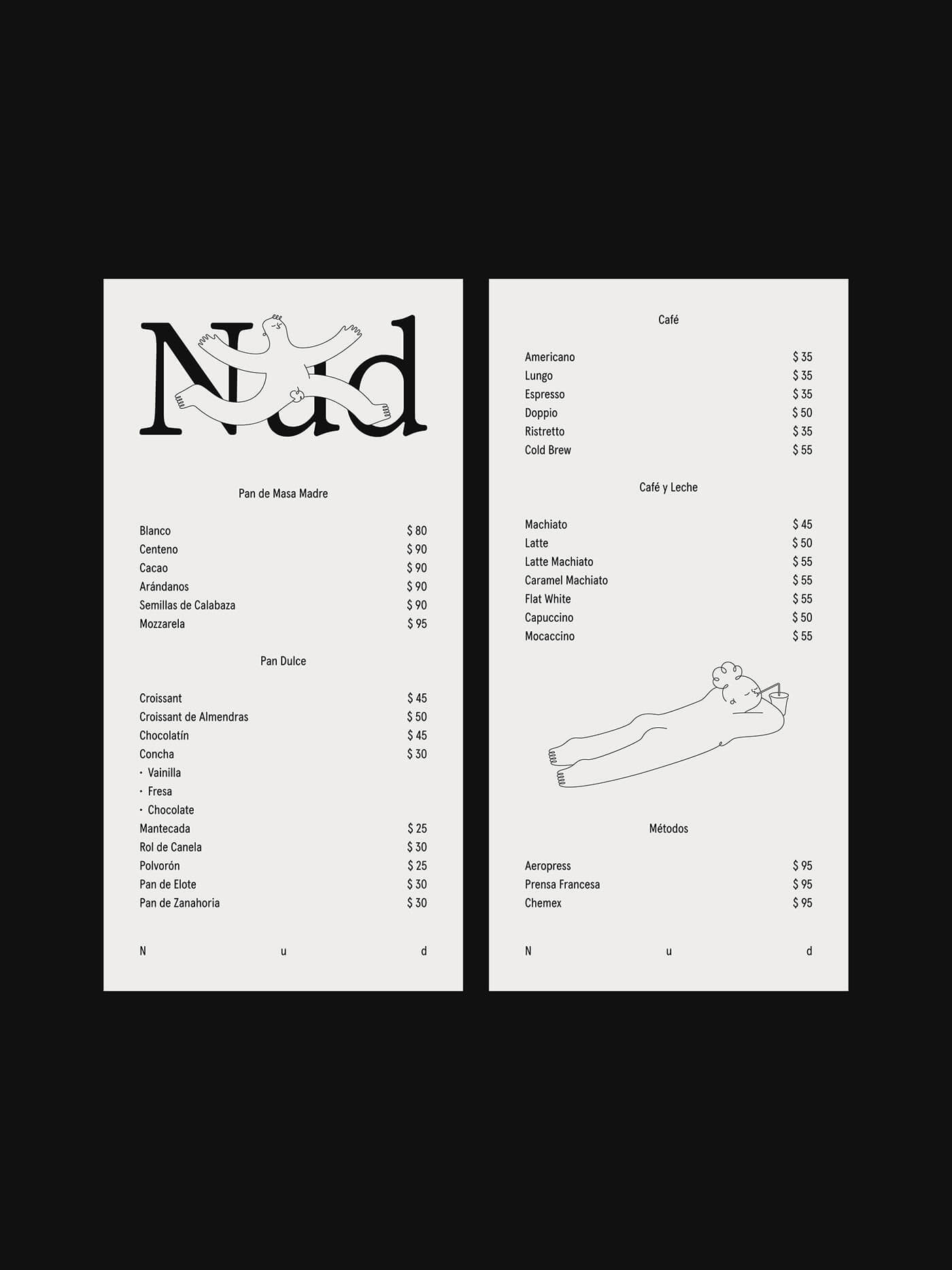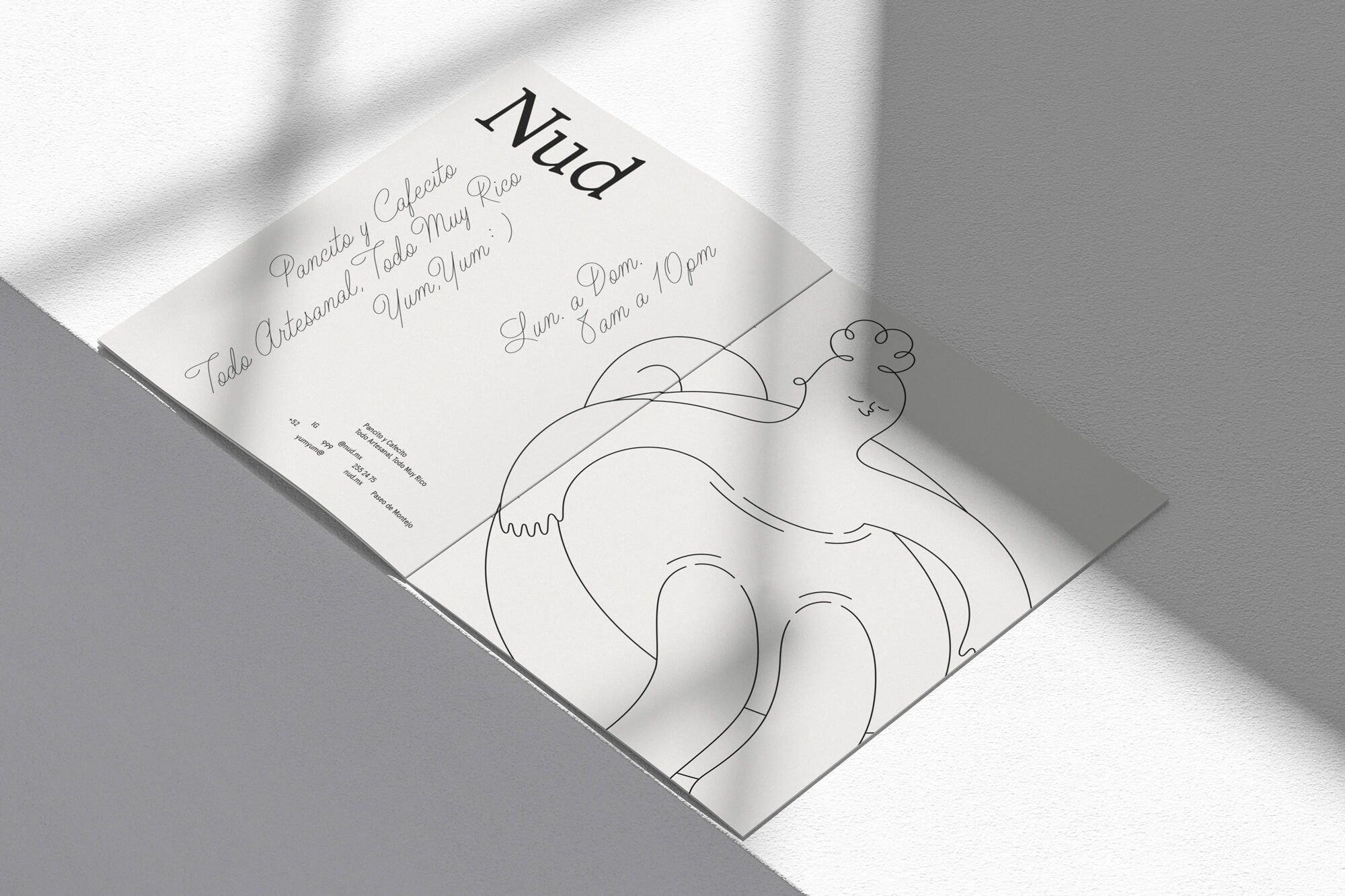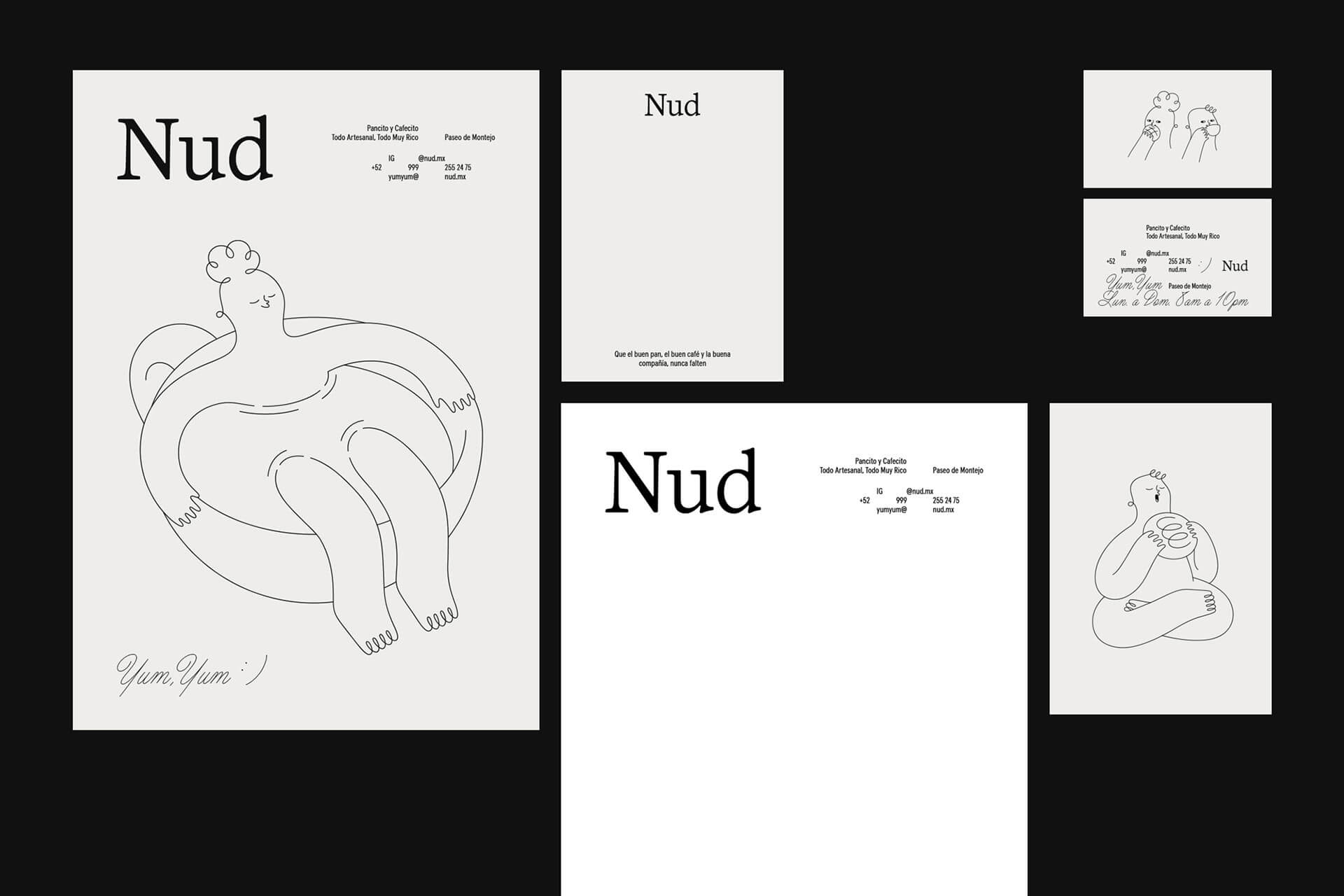 ABOUT MANIAC STUDIO
Maniac is a creative studio focused on design & brand development. They work on projects that involve branding, illustration, packaging, editorial design and art direction. The aim of their work is to achieve and to be surrounded by honest, clever and stunning brands.

---
© The Design Blog 2023

All images copyright to their respective owners.
Curated, Designed & Buillt by
ONNO