BRANDING

Brand Identity and Visual Language for Napa Eatery by BOTH
Both
studio was engaged to create an identity for Napa, a new eatery positioned in a bustling part of Glen Iris.
Steering away from any obvious visual tropes associated with the venture's namesake, the Napa Valley in California, they instead focussed on the experiential qualities of the region; the sense of space, the rich soils and the wide open blue skies.
The resulting design revolves around an understated and uncluttered visual language, underpinned by a textural palette to reflect the warmth and relaxed pace of the Napa Valley.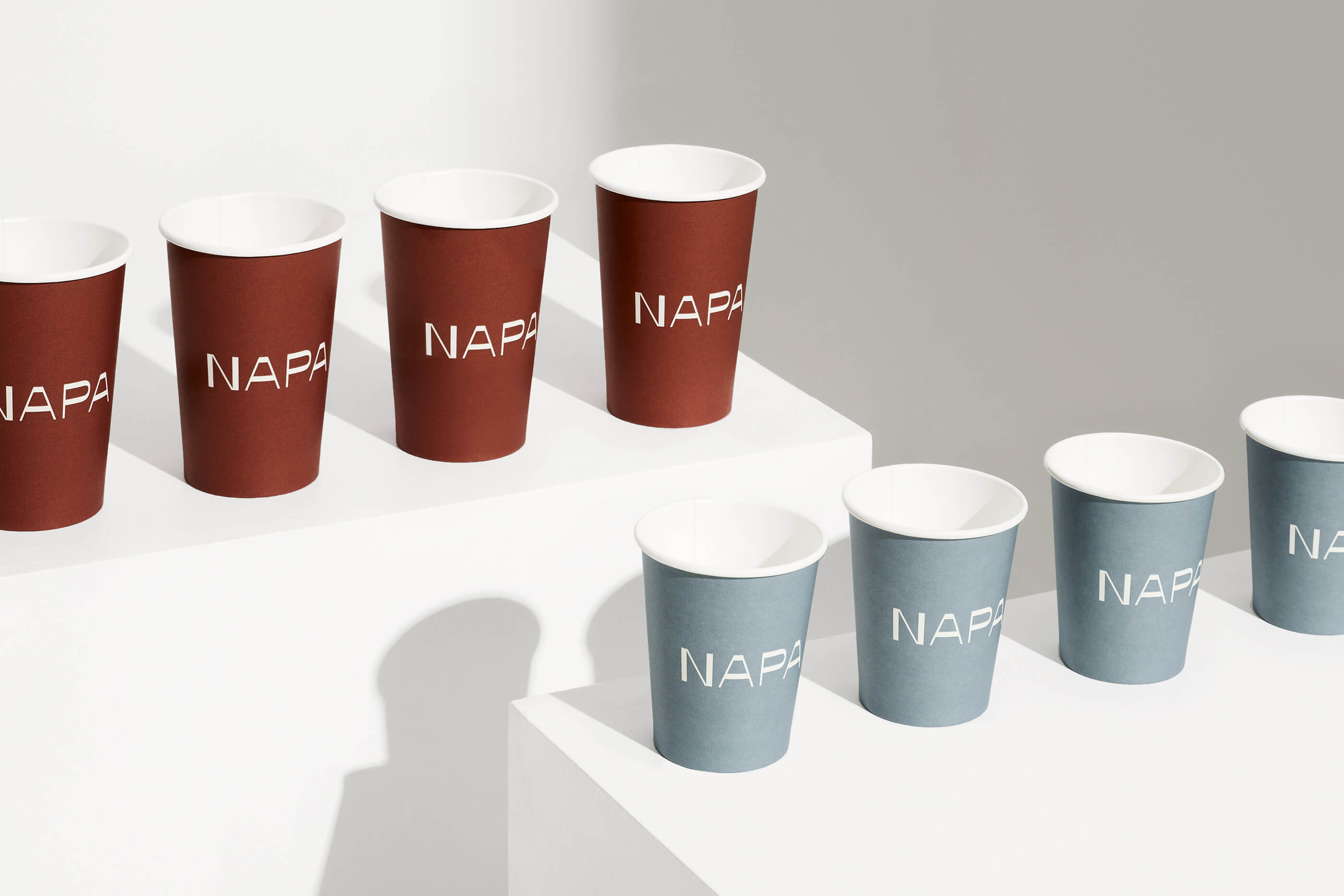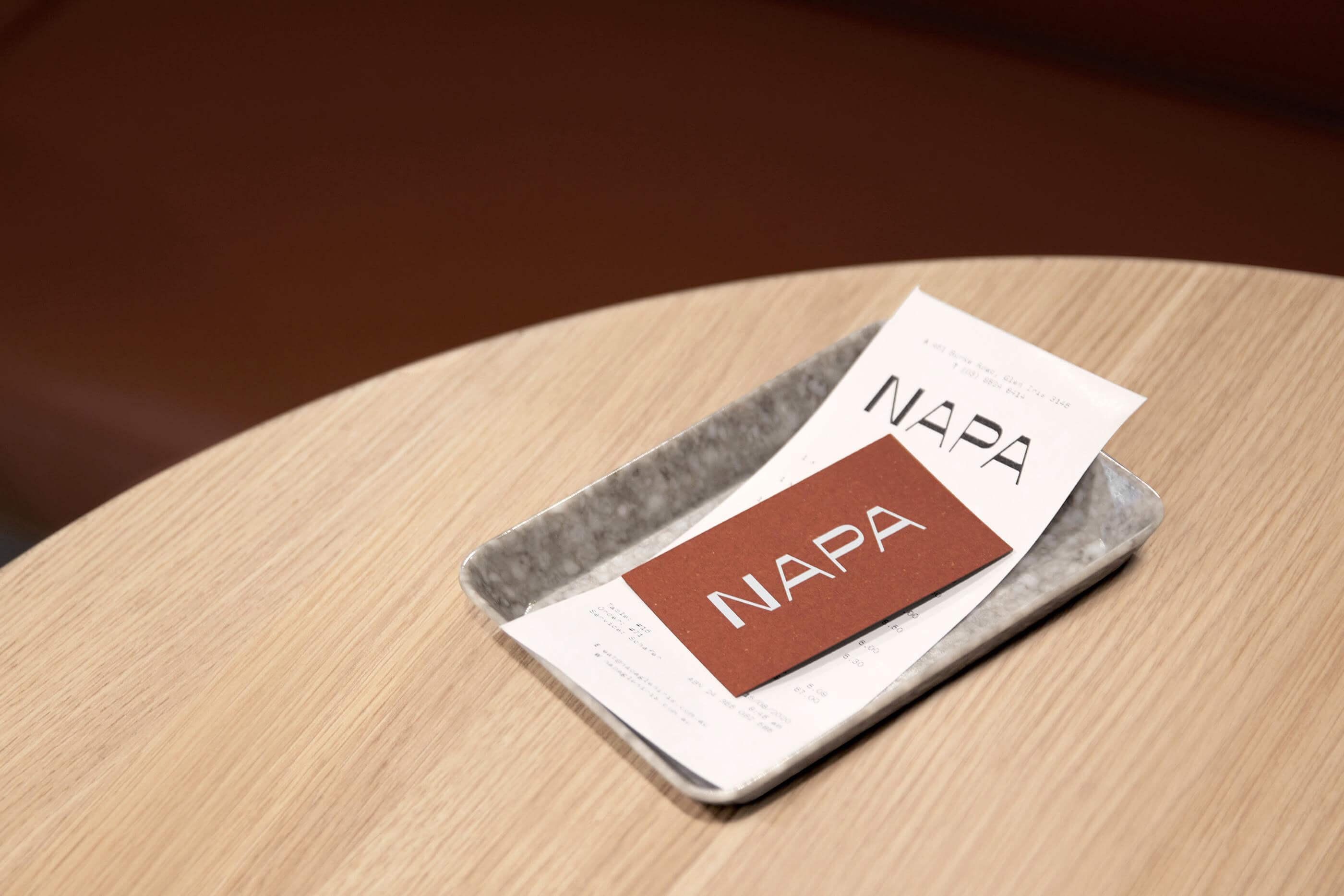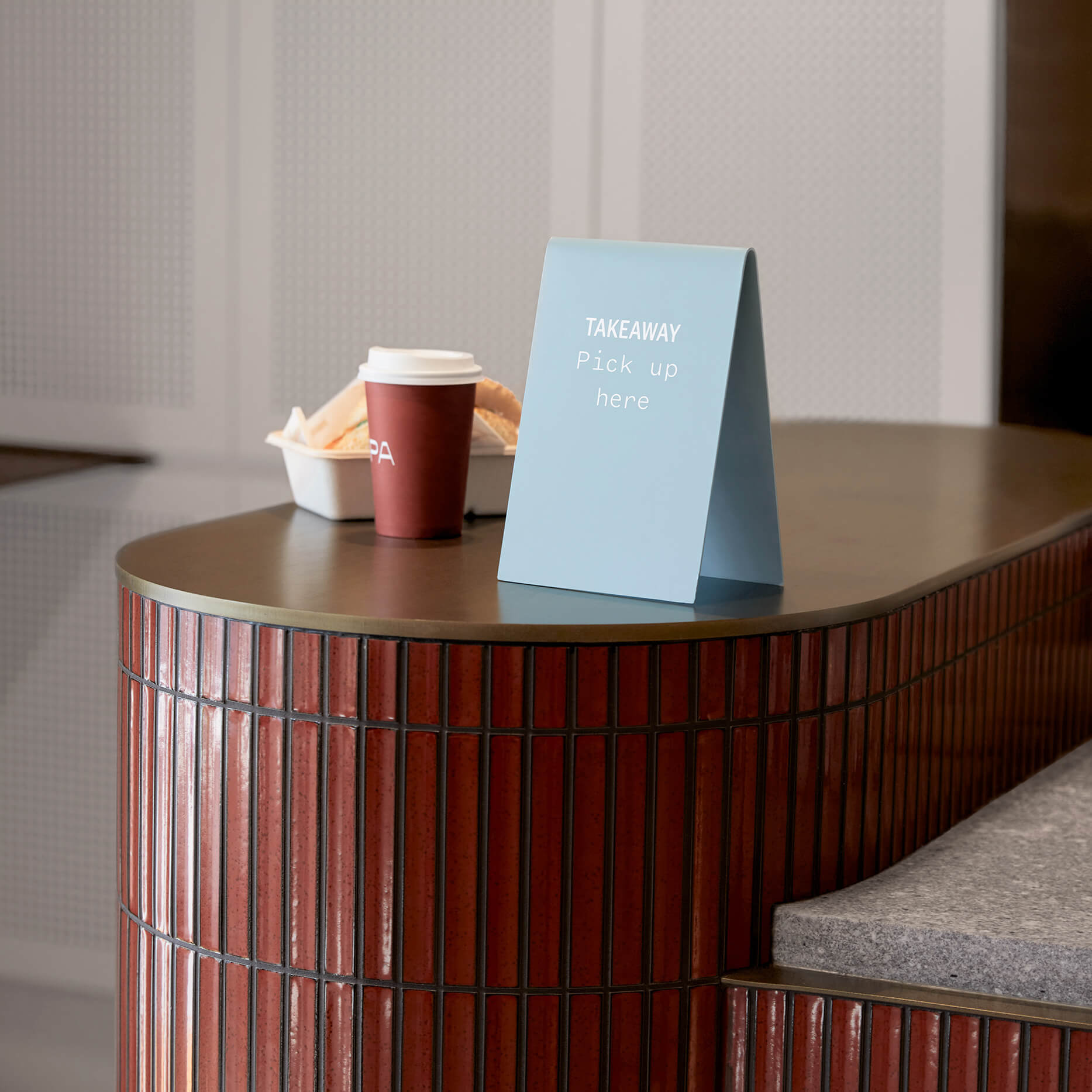 Working closely alongside the team to ensure a thoughtful meshing of the interior and identity concepts,
Both
created a pattern referencing the tiling within the space, brought to life by the characteristic dual line weights within the logotype.
The introduction of a pale blue highlight colour visually separates the takeaway offering from the rest of the space, allowing patrons to navigate the space somewhat instinctively.
The signage features subtle curves to reflect the shapes used within the interior, fabricated from powder coated metal—a smooth counterpoint to the many textures used within the space.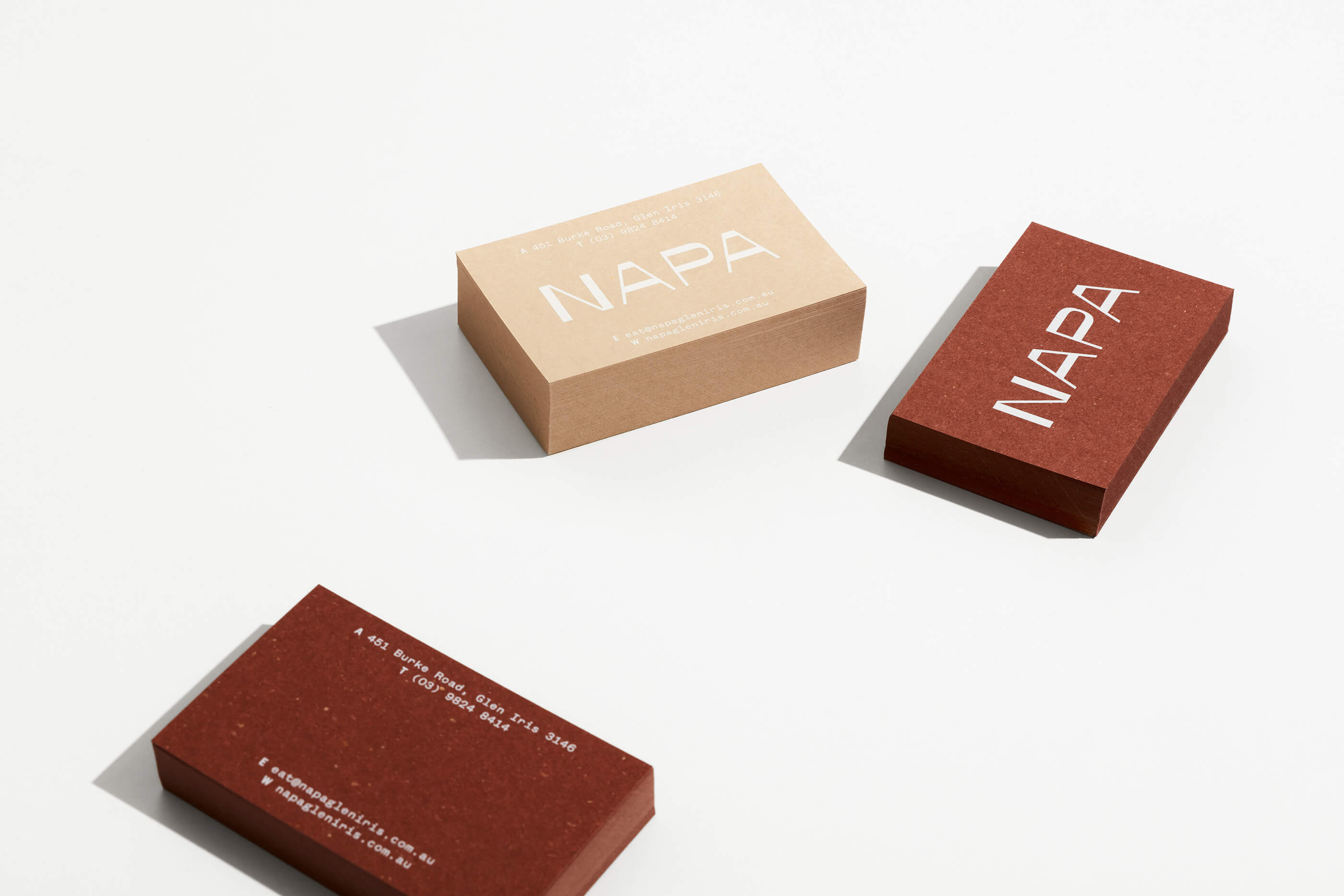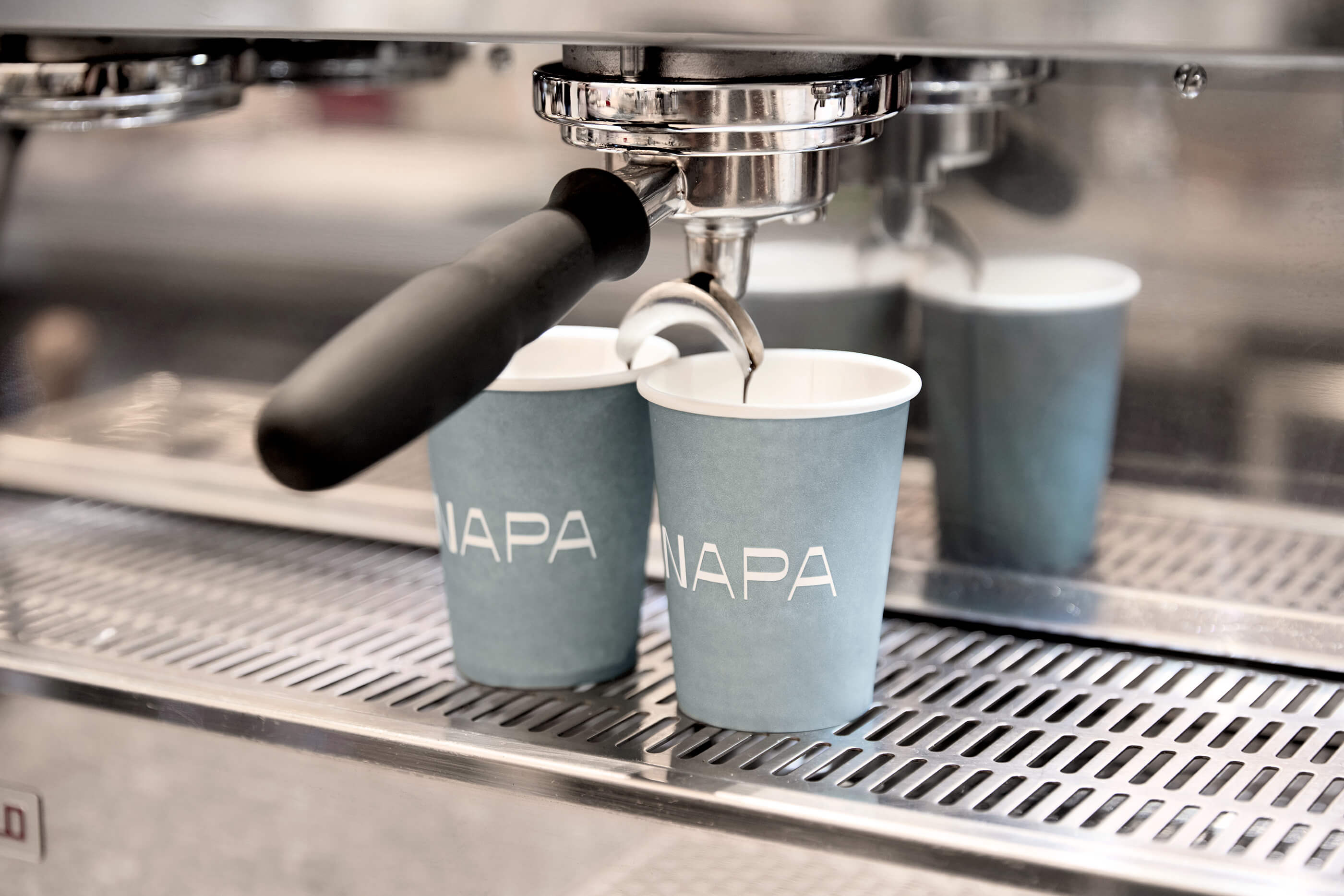 ABOUT BOTH
Both is a branding and visual communication studio co-founded by Sigiriya Brown and Dan Smith in Melbourne in 2010. Their approach is simple; a genuine interest in the people and companies with which they choose to work leads to thoughtful and relevant design outcomes.

---
© The Design Blog 2023

All images copyright to their respective owners.
Curated, Designed & Buillt by
ONNO