BRANDING

Brand Identity for El Idealista Pastry Shop by Fugitiva

Located in the heart of Guadalajara,
El Idealista
is a pastry shop where daily baking with love takes place.
El Idealista seeks to leave a personal touch on all its creations. Rubén, the founder, camouflages himself daily into a character that blends the best ingredients, highlights their flavors, textures, and colors, and transforms them into unique pastries.
Inspired by Rubén's story,
Fugitiva
shaped different elements into an emotional and uniform visual identity.
Fugitiva created a character that plays with different ingredients or tools and makes the best cookies and pies, filled with love and flavor.

The character was inspired by Rueben's personal experience of being a juggler who had to overcome different life obstacles that led him to find a new passion in the pastry world.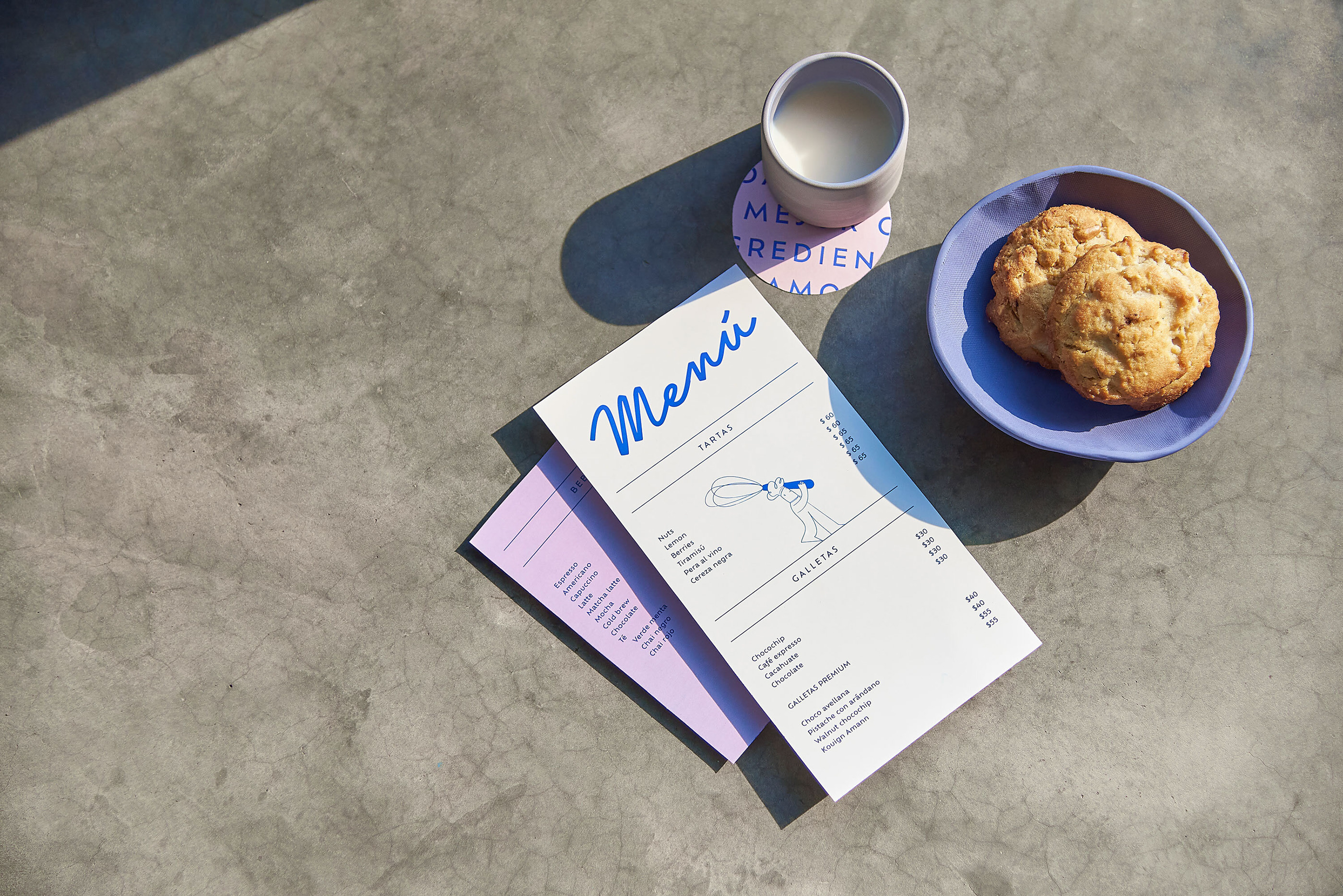 Like pastries, the logo has many textures to give the brand's identity a distinctive and unexpected touch. Simultaneously, carefully selected colors provide a unique voice to the creative and visionary world of El Idealista.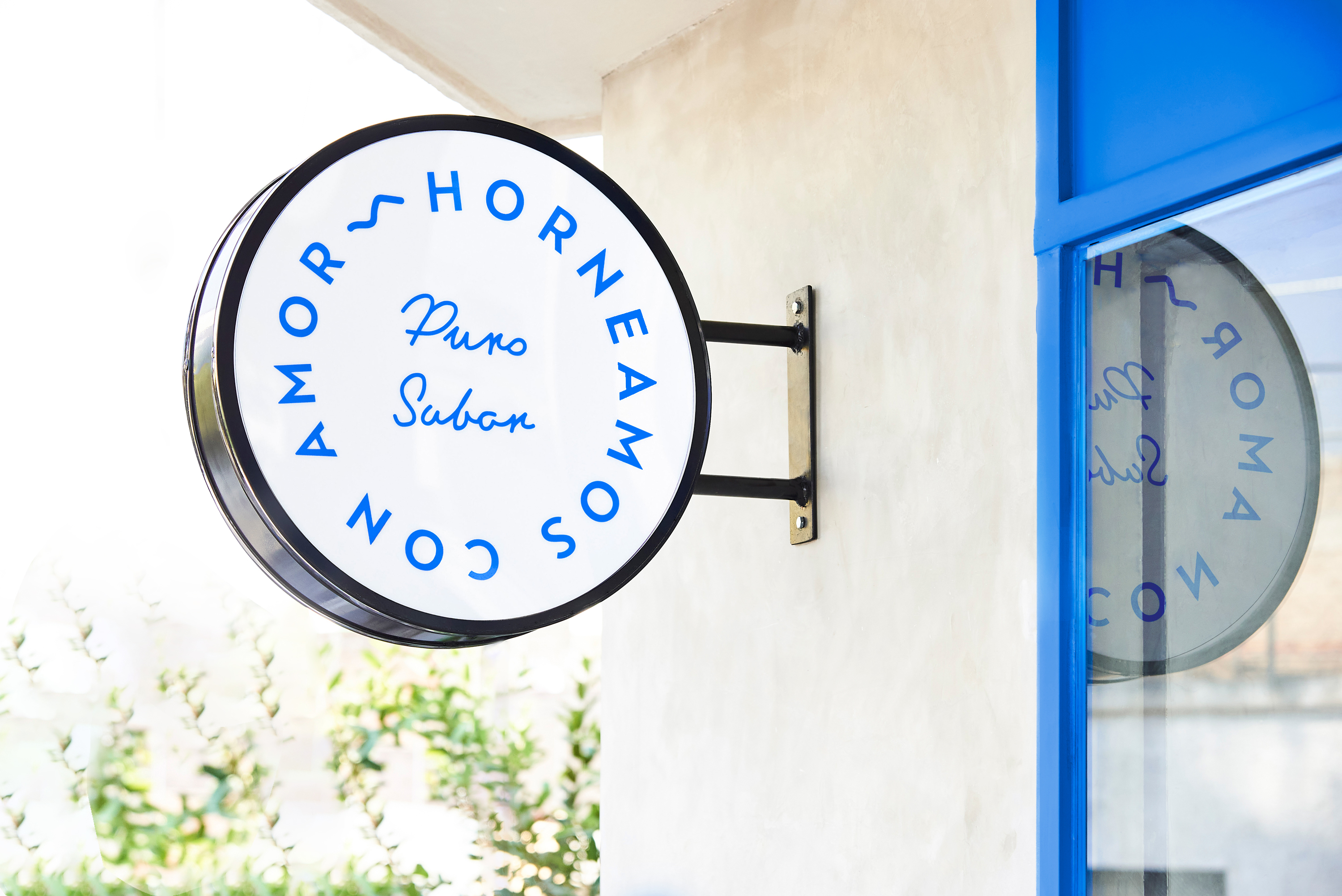 ABOUT FUGITIVA
Design studio based in Mexico that provides creative solutions across the branding spectrum. Fugitiva is a small team of talented, passionate, and creative people creating compelling stories that build strong relationships between brand and customer.
---
© The Design Blog 2023

All images copyright to their respective owners.
Curated, Designed & Buillt by
ONNO