BRANDING

Branding for Rise Against Suicide That Fosters Relationships with Youth by Max Hofert Design

Rise Against Suicide helps youth at risk of suicide by removing the financial and social barriers to treatment, enabling them to find hope and healing.
Youth and teen suicide is increasing at a staggering rate. With such a complex issue,
Max Hofert
studio needed to differentiate the messaging and overall brand feel to effectively communicate, connect, and foster relationships with the youth.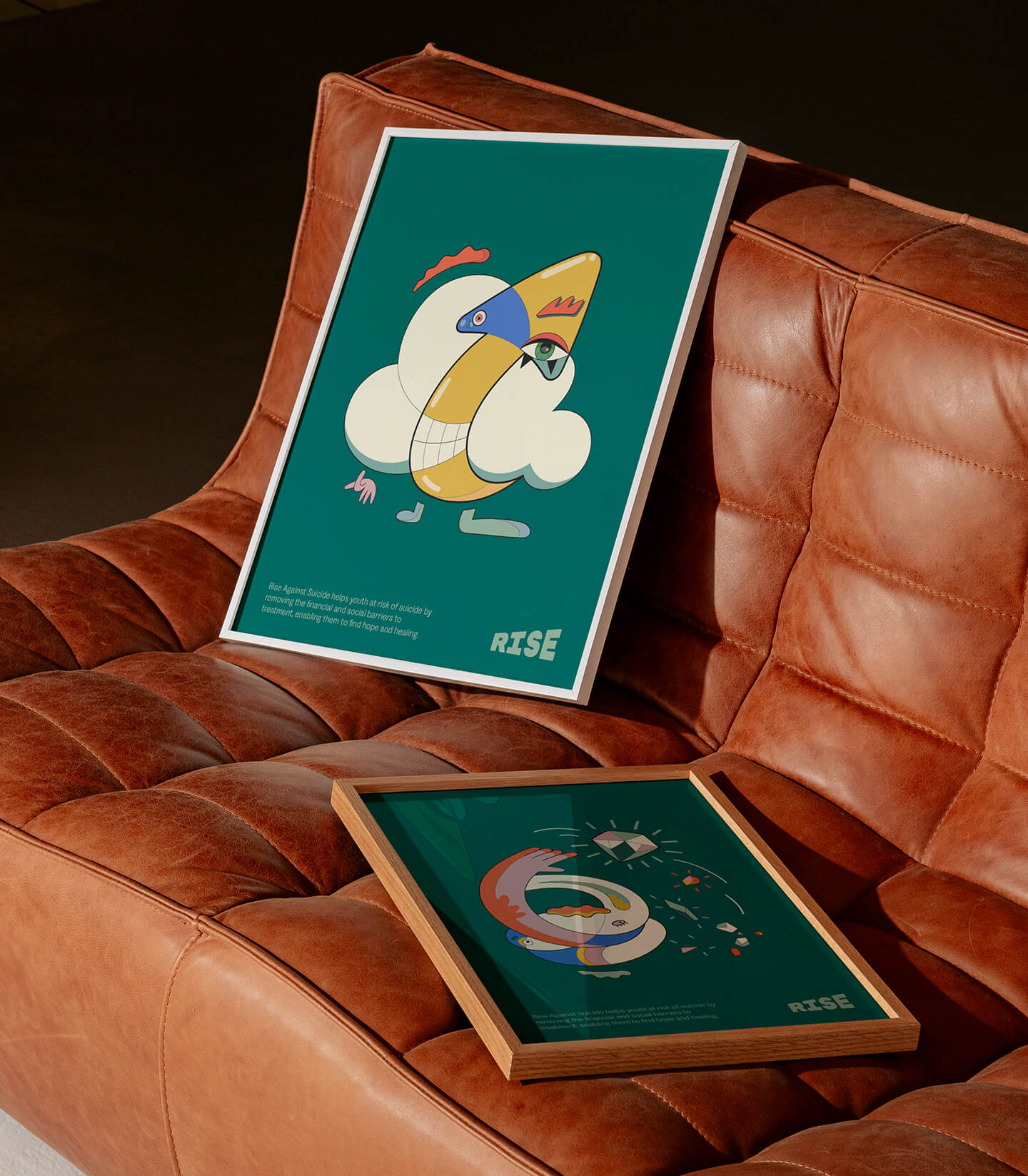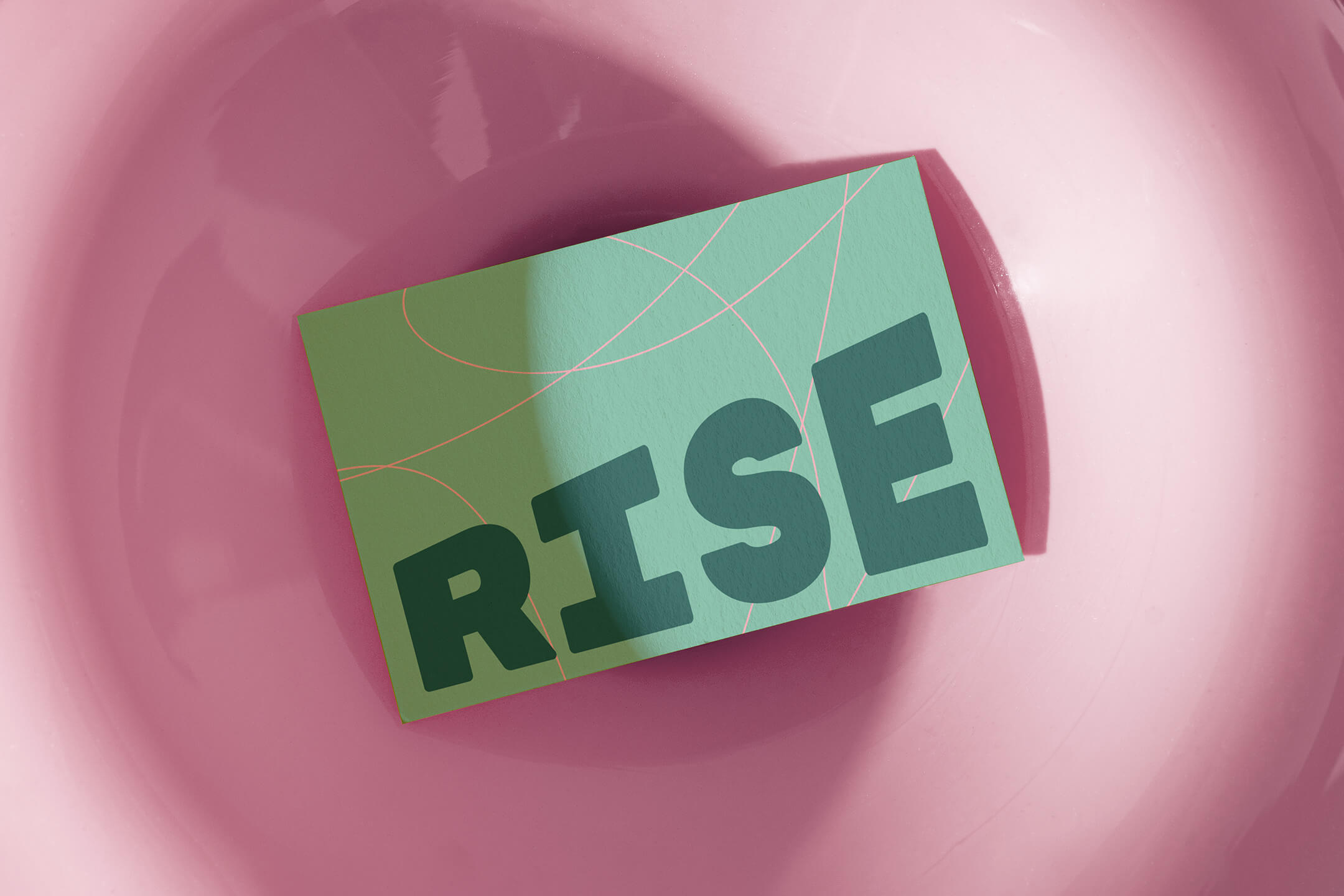 It was critical to vocalize the life-saving resources that Rise provides in a way that was impossible to ignore.
In collaboration with a good friend Schoenie, Co-Owner of
TDA Boulder
,
Max Hofert
studio worked alongside the Rise Against Suicide team to flip the brand narrative, planting the seeds for a safe space to speak directly to our youth.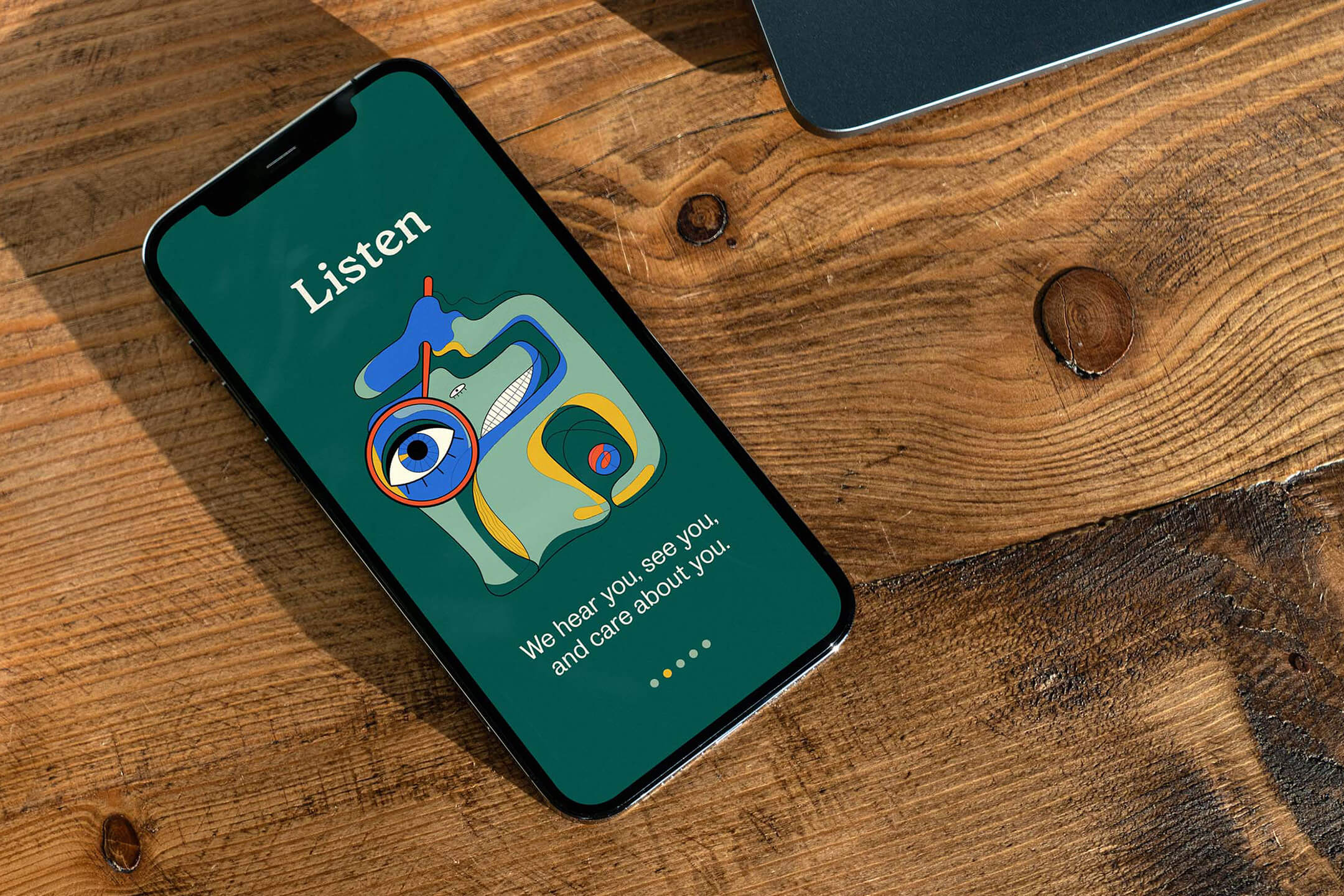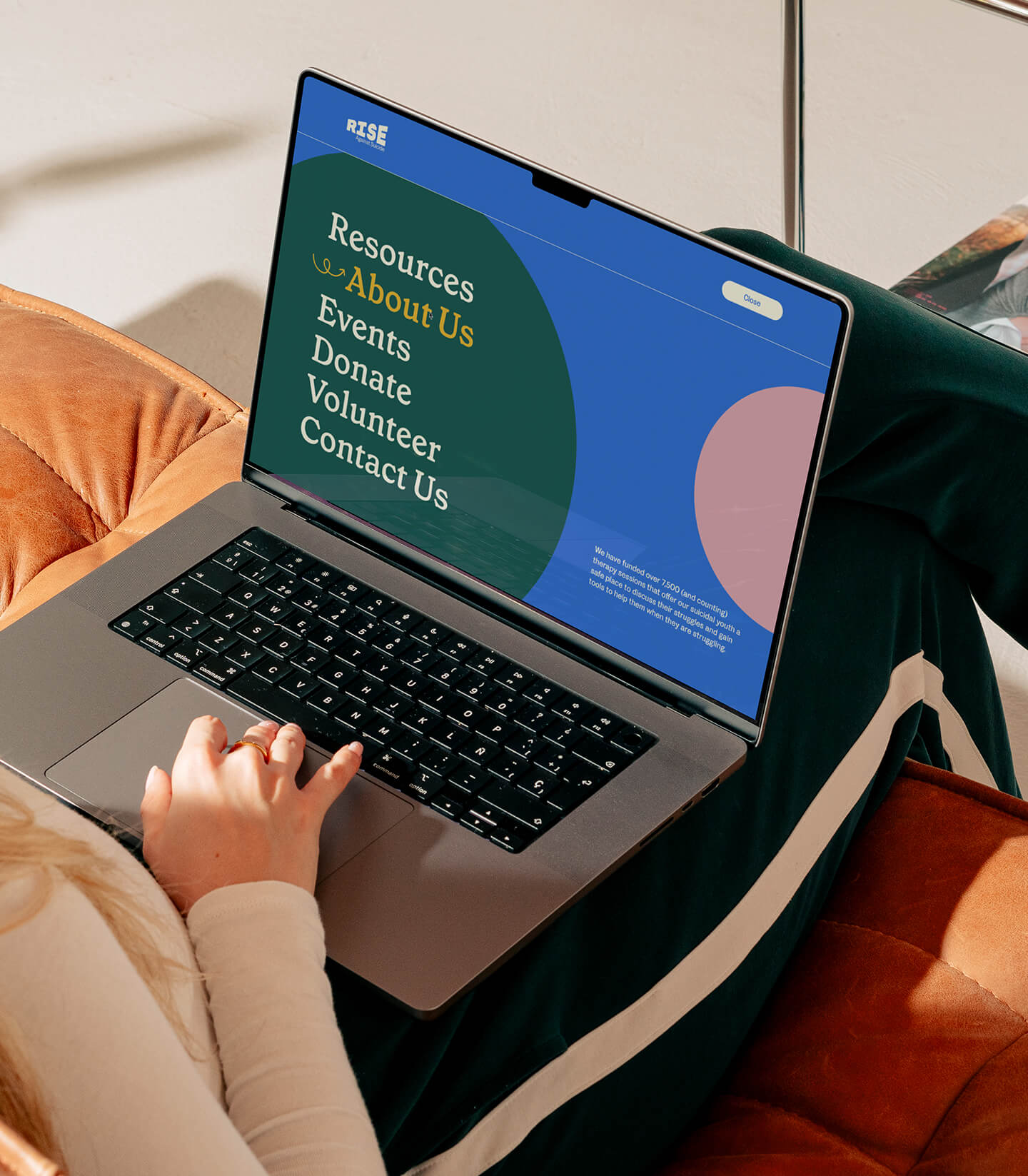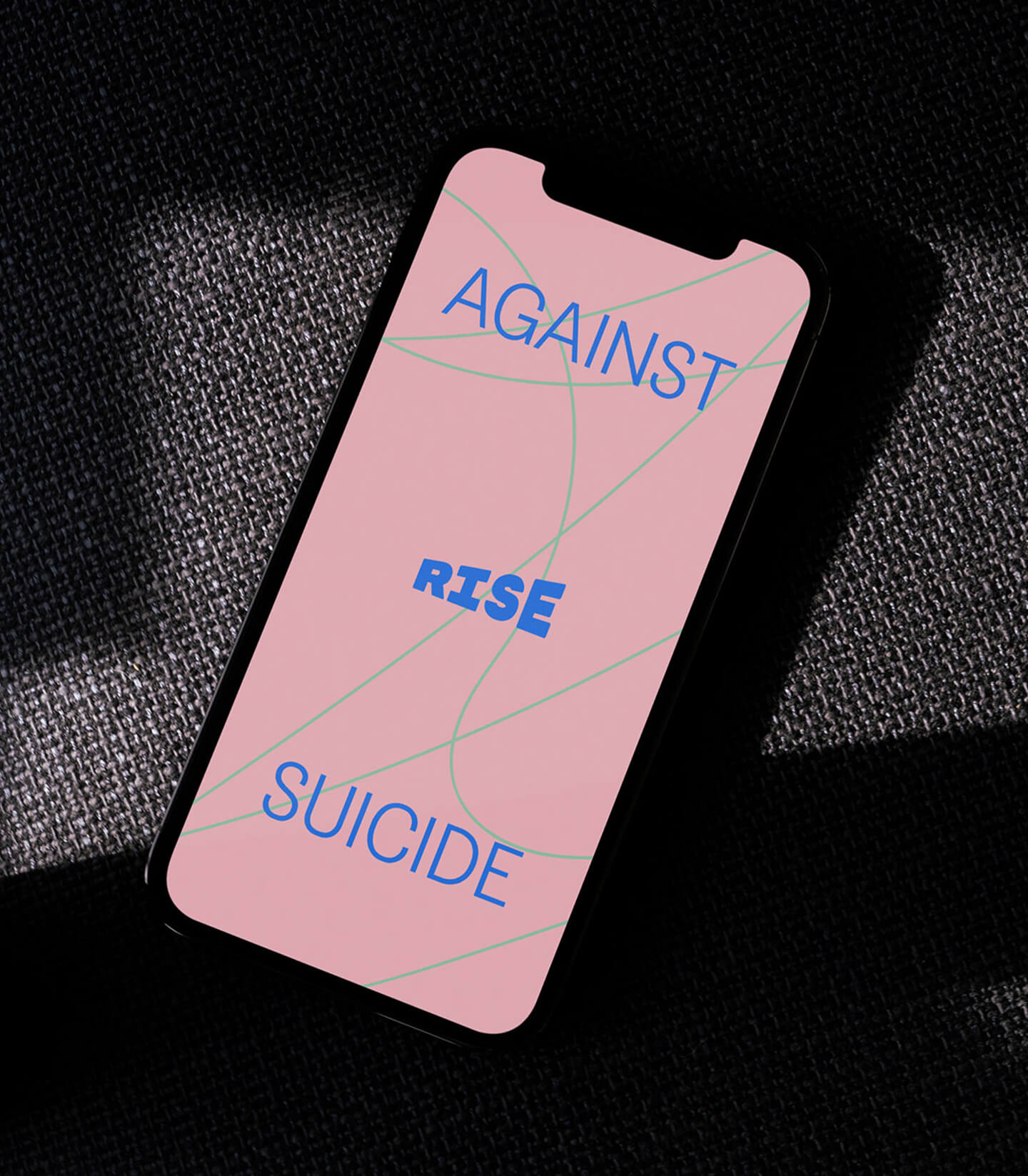 ABOUT MAX HOFERT
Max Hofert is a design studio based in Boulder, Colorado. They use purpose to connect with an audience in a valuable and emotional way. By ignoring trends and focusing on brand truths, they construct timeless brand identities.
---
© The Design Blog 2023

All images copyright to their respective owners.
Curated, Designed & Buillt by
ONNO