BRANDING

Branding for a Japanese Bar and Restaurant Ryuko by Blok
Ryuko
is a new Japanese kitchen and bar restaurant concept in Calgary offering a space to connect through the value and love of food.
In Japanese, ryuko means both "dragon and tiger" which perfectly captures the strong yet complementary personalities of the restaurant's business partners.
Blok
designed a flexible visual language that takes on a contemporary approach to traditional Japanese sensibility, textures and imagery.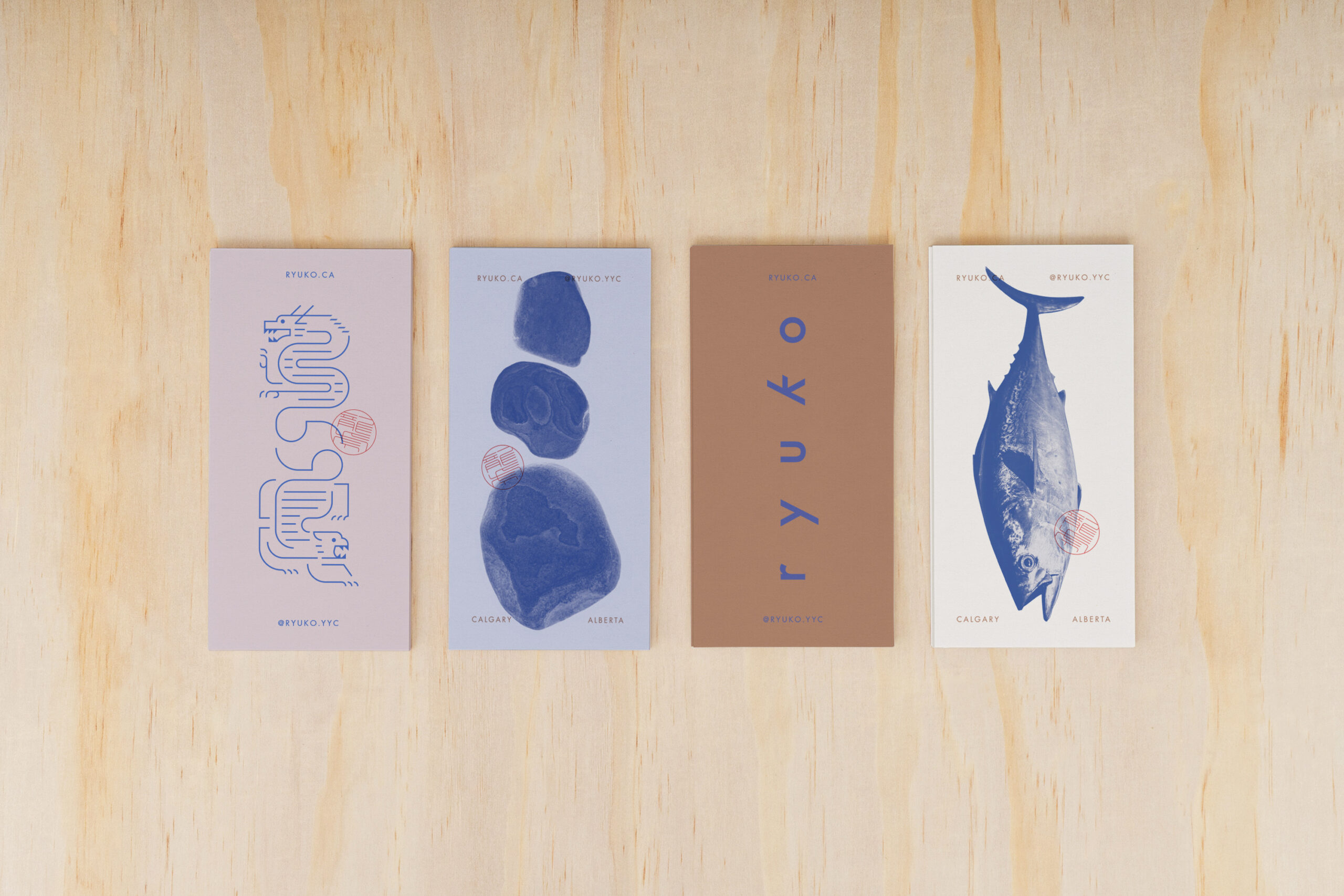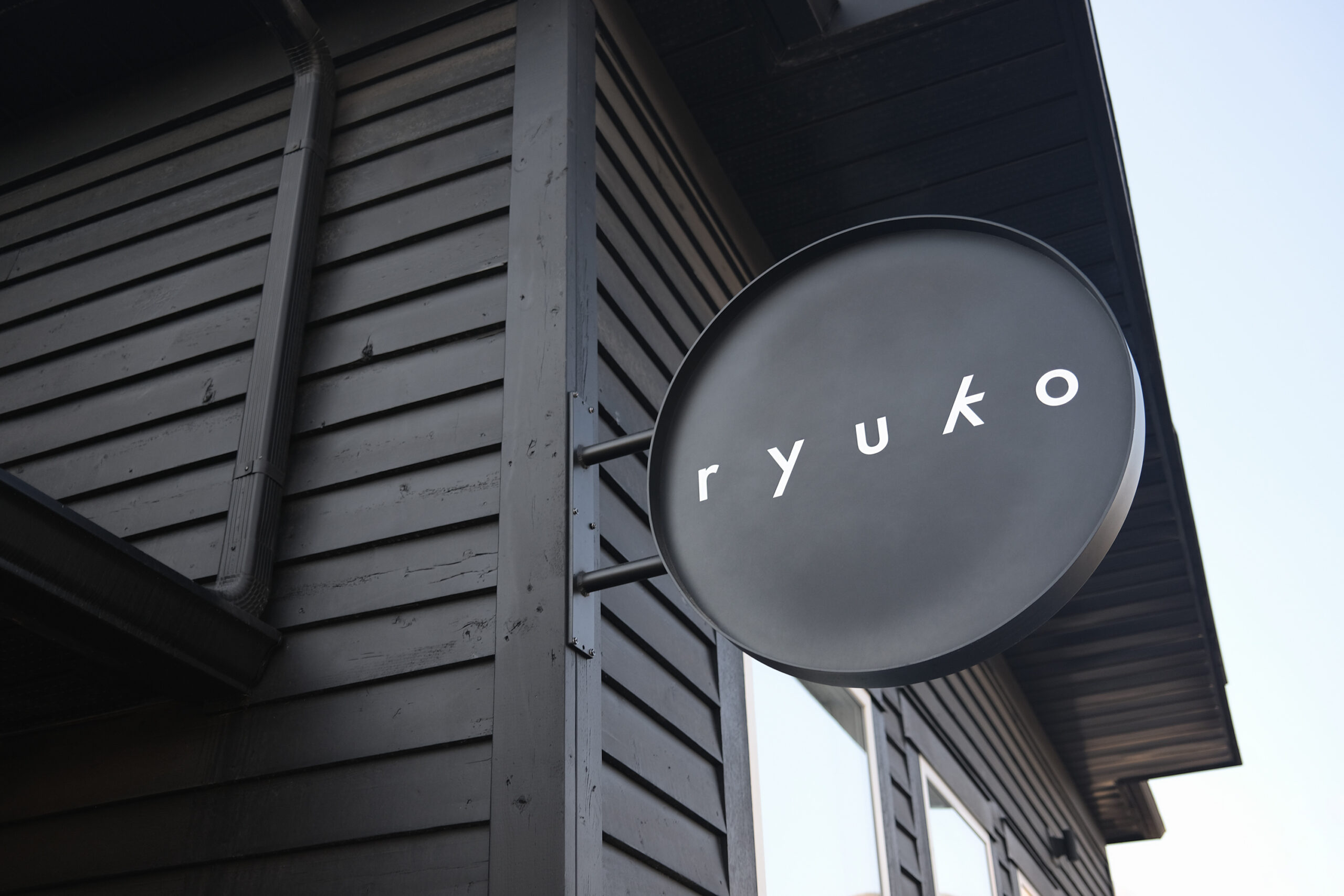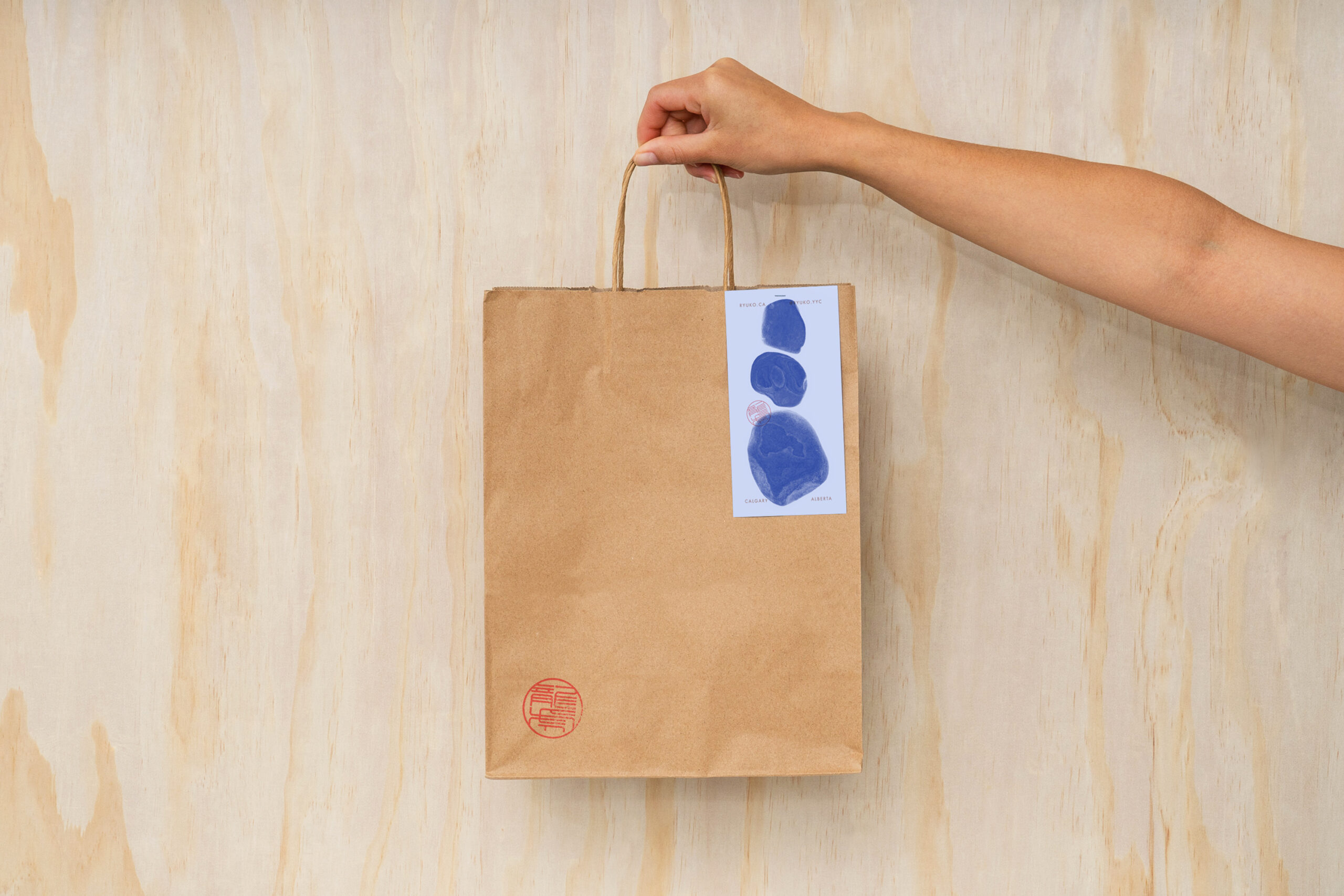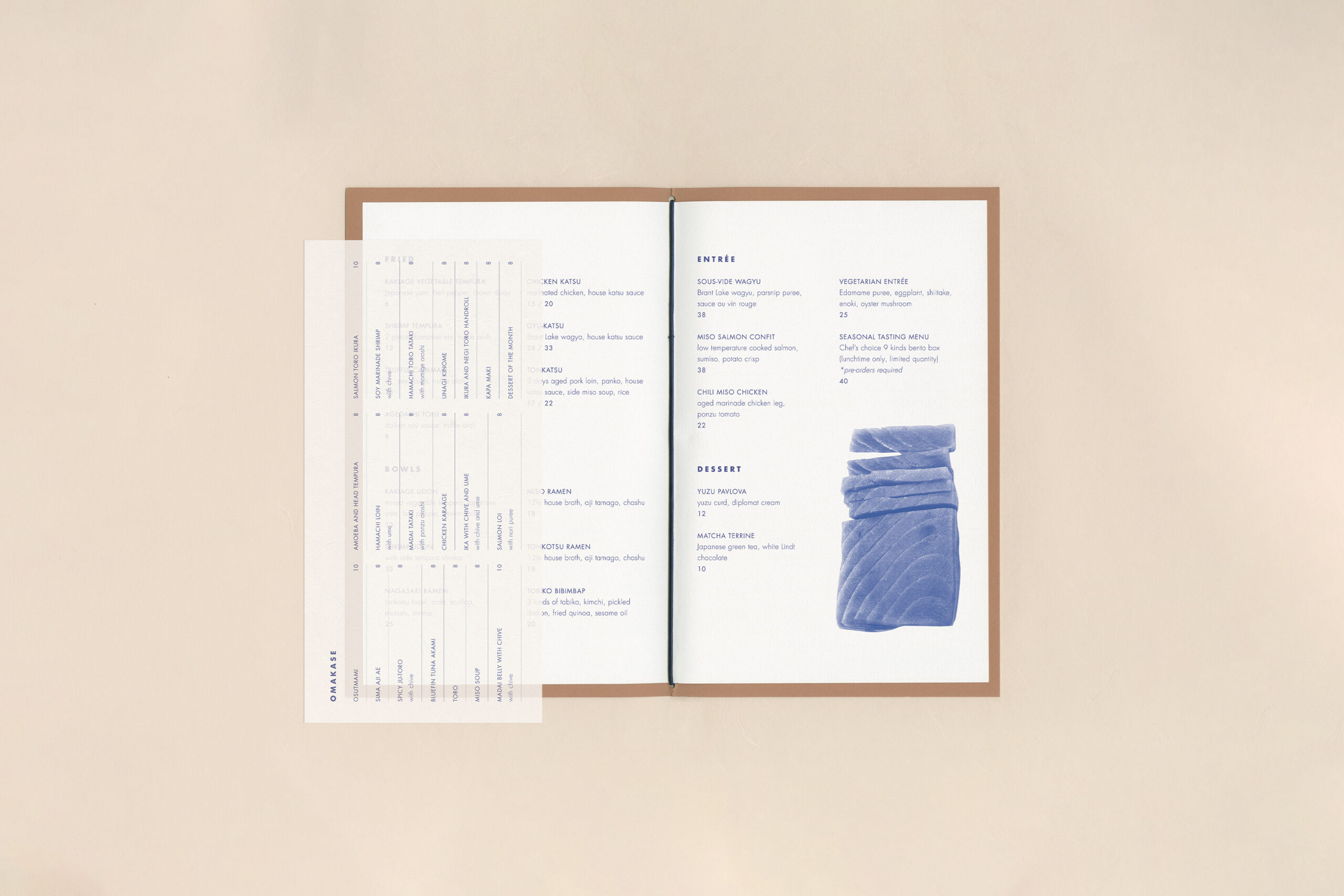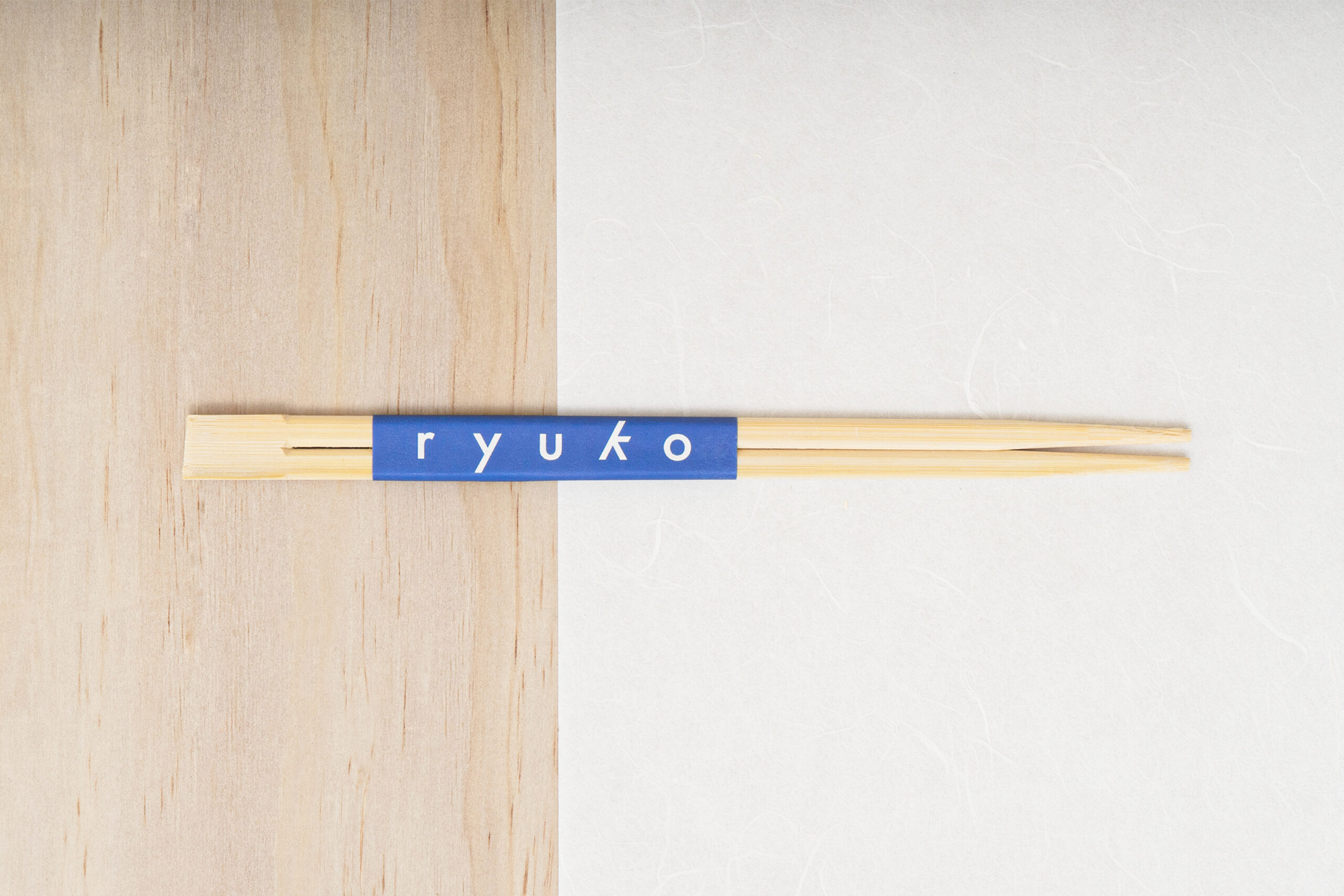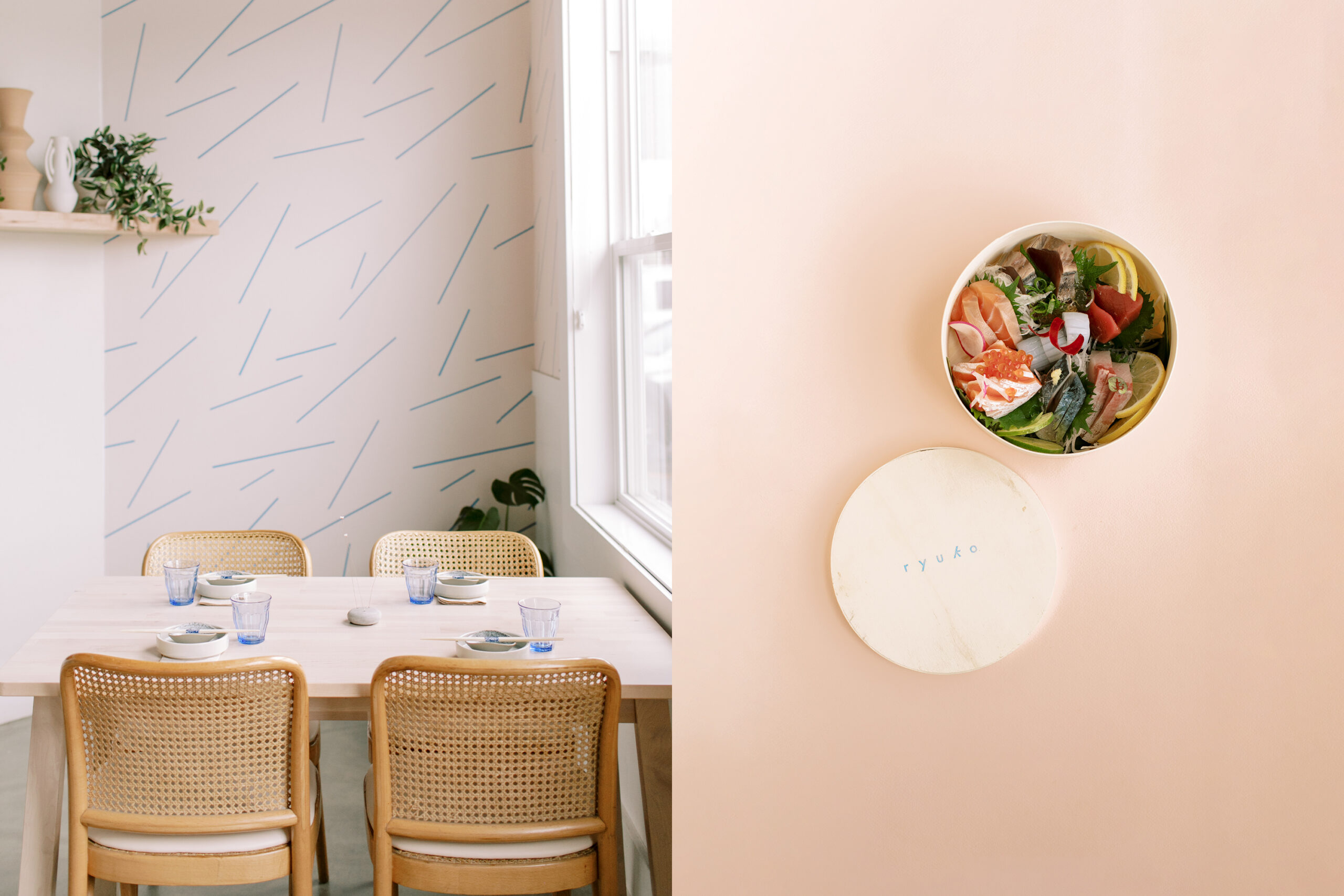 CREDITS
Design:
Blok
Copyright @ Blok
ABOUT BLOK
Blok collaborates with thinkers and creators worldwide, taking on projects that blend cultural awareness, their love of art, and their belief in humanity to advance society and business alike.

---
© The Design Blog 2023

All images copyright to their respective owners.
Curated, Designed & Buillt by
ONNO