Prospect
is a specialty coffee roasting and retail company started in 2014 by brothers Blake and Derek Ulrich in Ventura, California.
The identity
Alter
created for Prospect drew inspiration from the great legacy of American typographic branding. They were looking for a contemporary execution with an underlying sense of familiarity and character.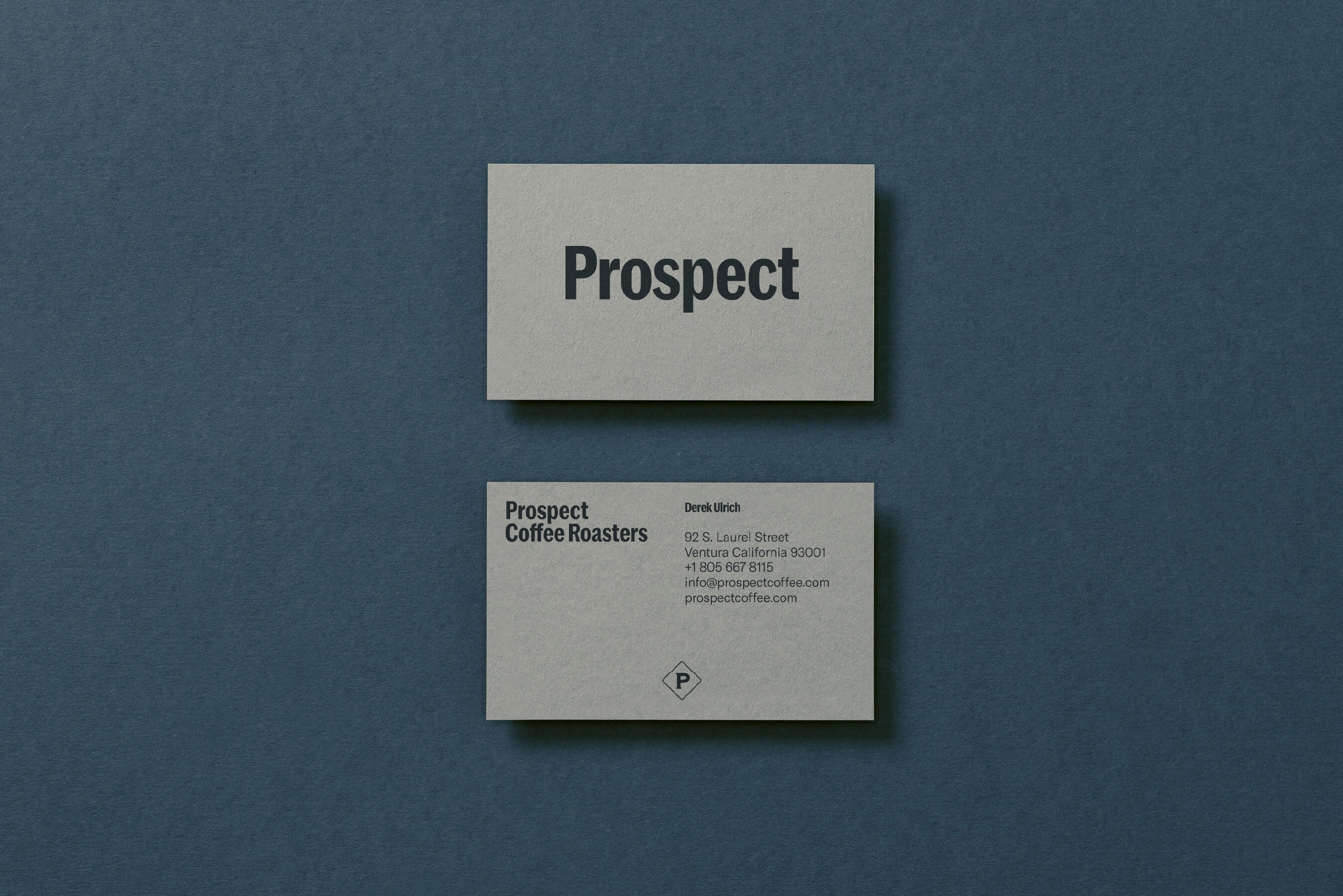 Marr Sans by Commercial Type provided the perfect fit and works beautifully across a series of packages, each designed in a single size and weight.
To add dimension and tone
Alter
worked up a series of loose illustrations that eventually became a relaxed and welcoming thread throughout. They're a kind of riff on how they imagine the Californian coffee experience. Pretty chill and super friendly.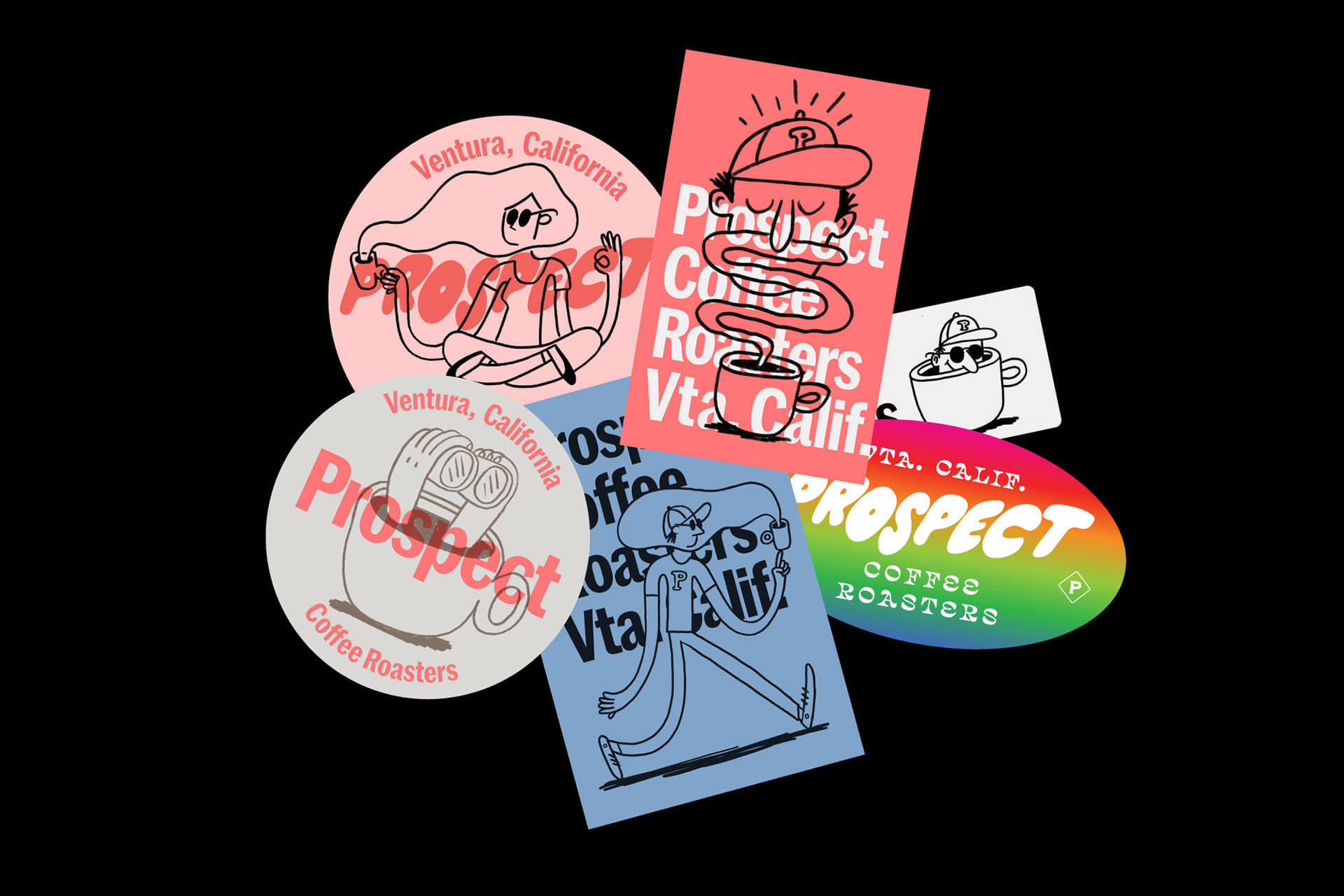 CREDITS
Design:
Alter
Photography: Jesse Carmody, Mark Lobo
Copyright @ Alter
ABOUT ALTER
Alter is a design studio making change that inspires
curiosity, desire, and builds structure and strategy. Alter's work spans Architecture, Art, Education, Government, Construction, Hospitality, Music and Retail. And many things that fall in between. They are a collaborative, flexible and responsive creative partner.

---
© The Design Blog 2023

All images copyright to their respective owners.
Curated, Designed & Buillt by
ONNO