BRANDING

Future-Forward Brand Strategy & Identity for Airsign Appliance Company by High Tide
With an obsession for beautiful design, powerful engineering, and sustainability,
Airsign
exists to create products that are better for people and the planet. Their first product, the Airsign vacuum, is engineered from the ground up to cost less, perform better, and have less of an environmental impact across its lifetime.
In collaboration with industrial design firm Guerra Office,
High Tide
established a future-forward brand world inspired by 1980s futurism, European car design, and the warm simplicity of Japanese minimalism.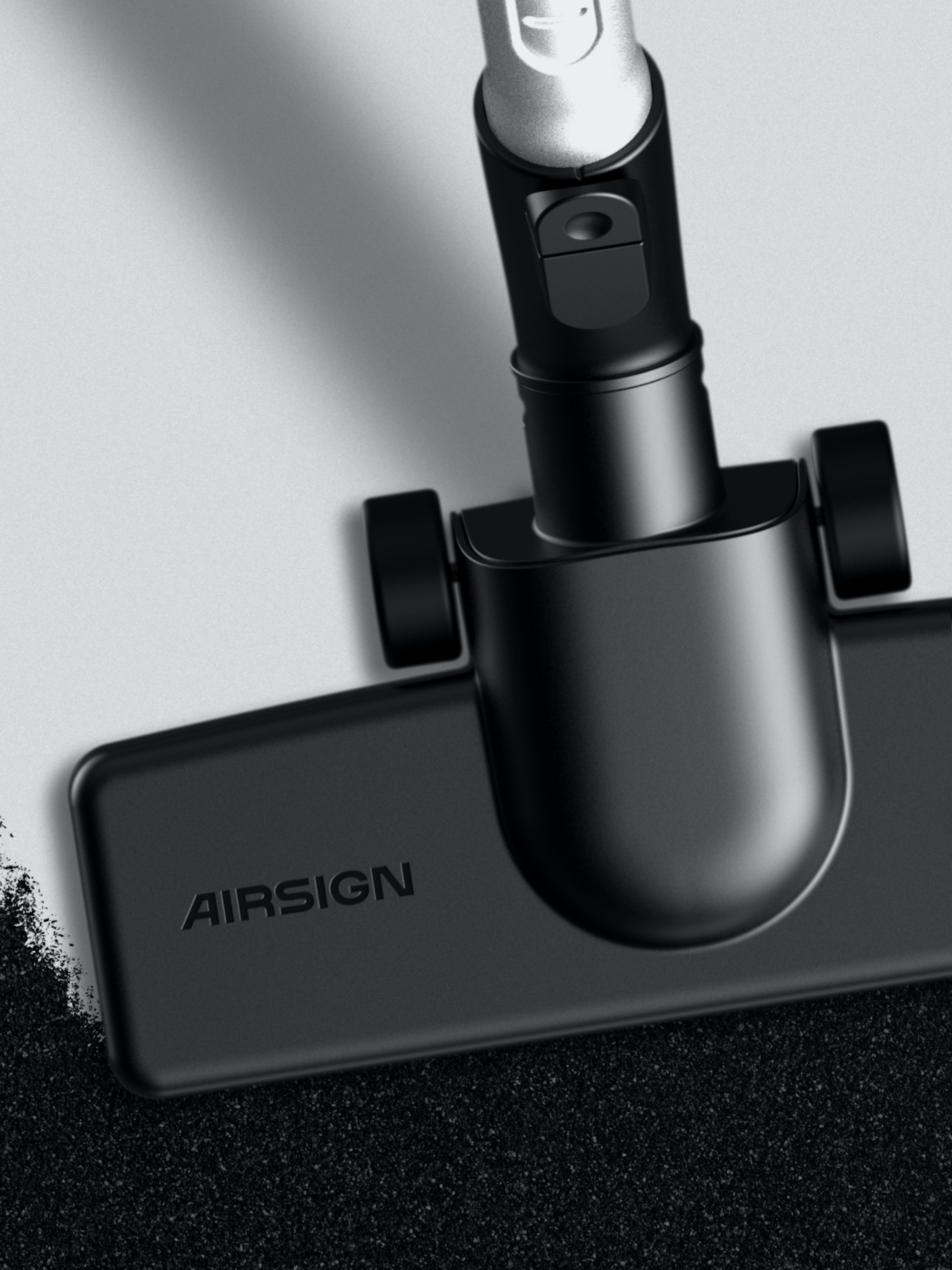 Responsible for strategy, naming, visual identity, art direction, and web design, High Tide identified the company's authentic brand positioning as "Tools for Modern Living", which set the foundation for a dynamic and inspiring reimagining of what a modern home care brand can look and feel like.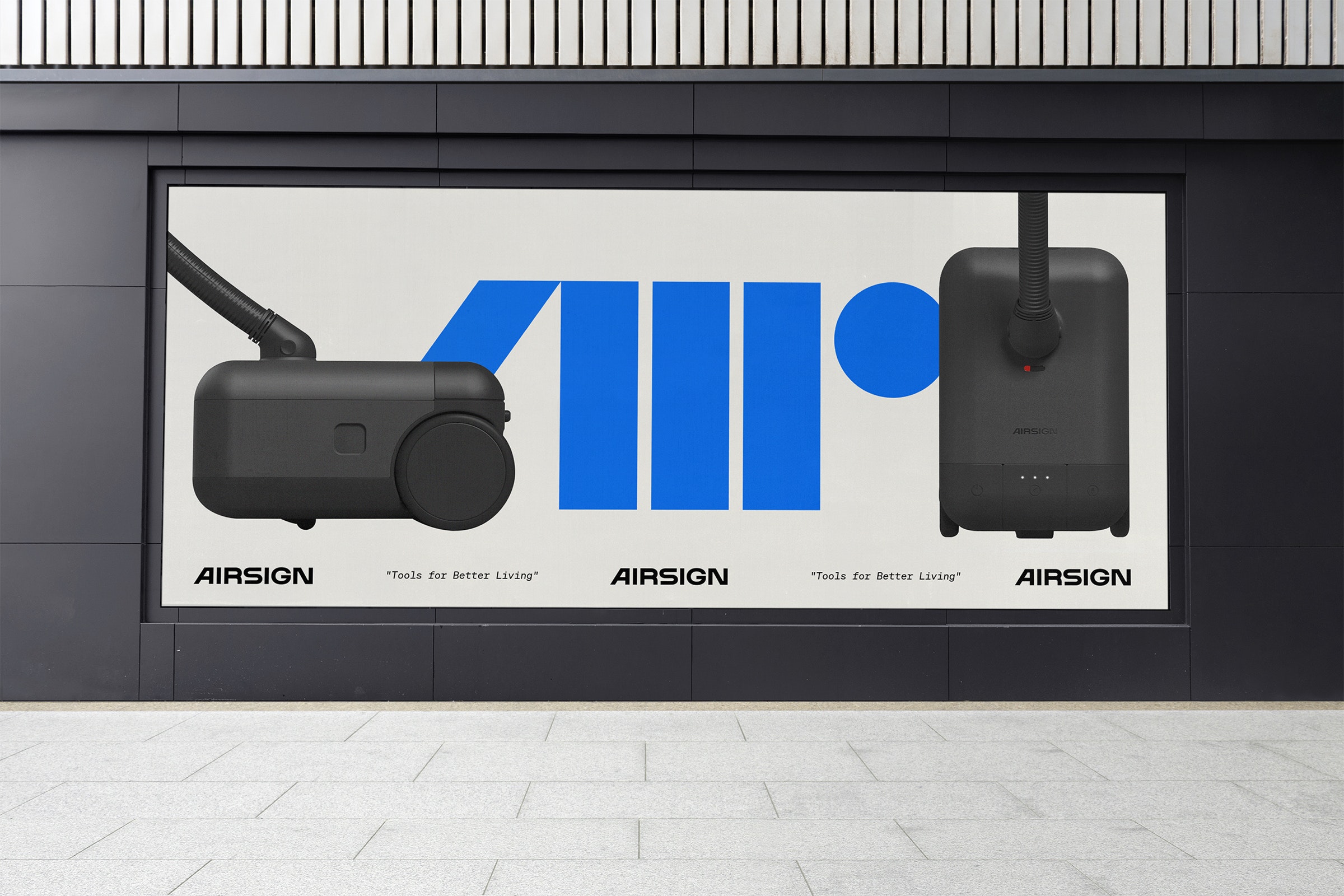 ABOUT HIGH TIDE
Brand and design agency driven by bold creativity, exceptional craft and enduring partnerships. They seek to shift perceptions, challenge conventions, and champion positive change. Their work is thoughtful, yet unexpected and often described as category breaking.
---
© The Design Blog 2023

All images copyright to their respective owners.
Curated, Designed & Buillt by
ONNO