BRANDING

Playful Brand Identity for Parkette Store by Kinoto Studio
Parkette
is a thoughtfully curated boutique in Hamilton, Canada, offering beautifully crafted clothes, toys, accessories, books, homeware, and more.
The name is a nod to a local term that describes a small park with play areas for kids.
Kinoto Studio
's mission while defining parkette's identity was to capture the essence of its core principle: "Forever fun."
The logo, a versatile mascot and icon, is at the heart of the brand. It embodies the spirit of Parkette, serving as a symbol of playfulness and creativity, where you're invited to shape and reinterpret as you please, making it your own.
Additionally, Kinoto developed a vibrant color palette and a collection of childlike illustrations to enhance the experience of Parkette.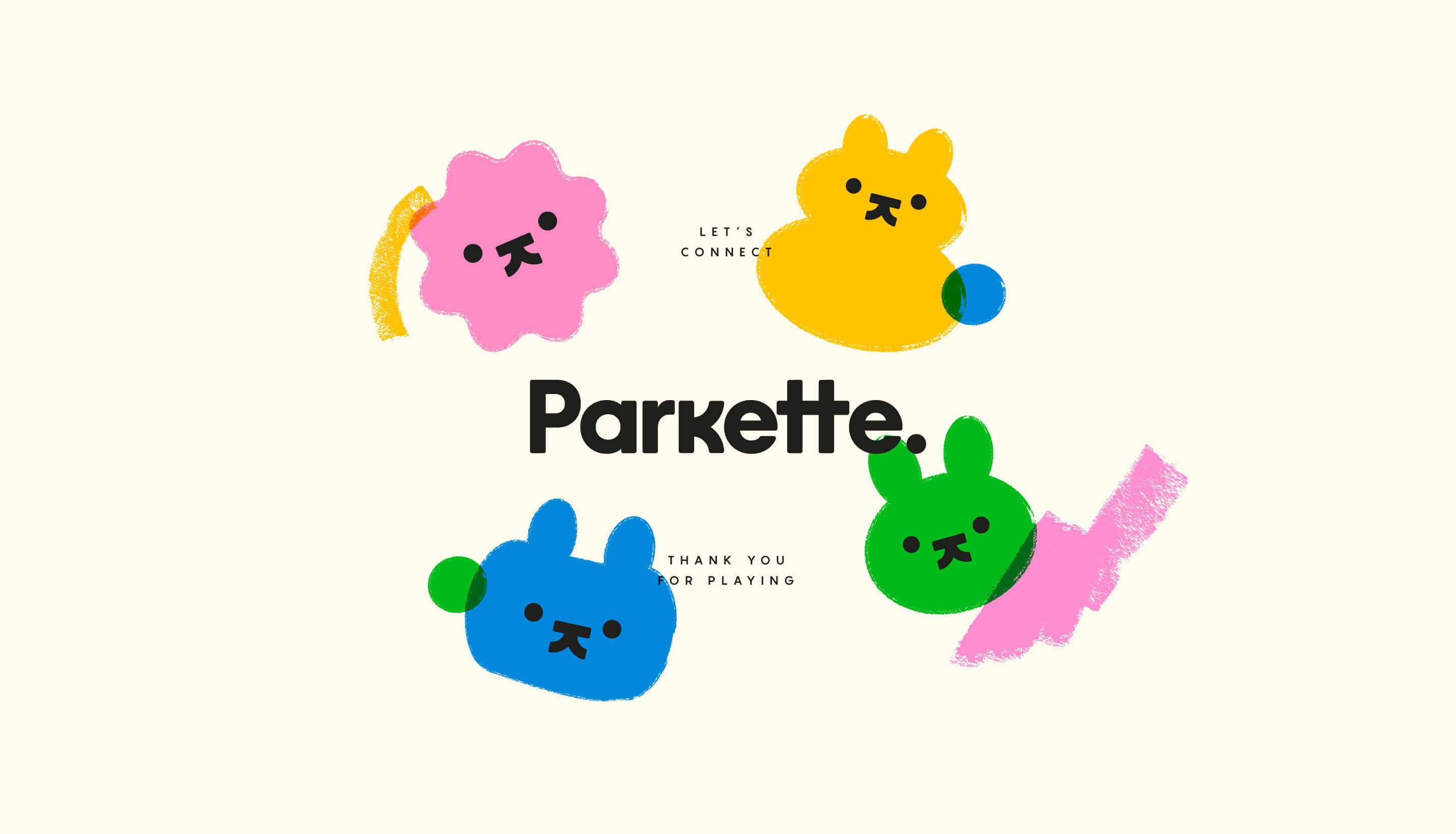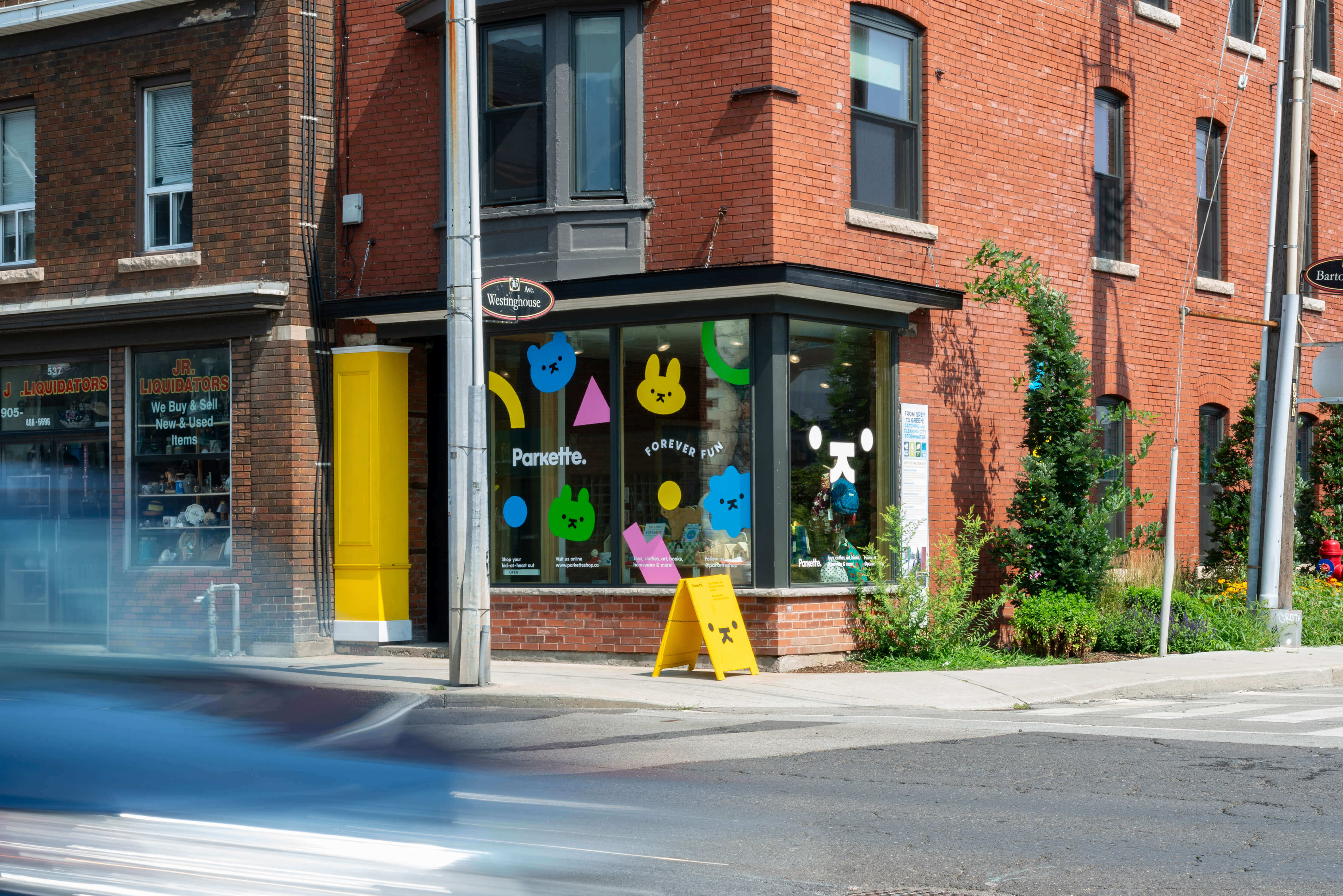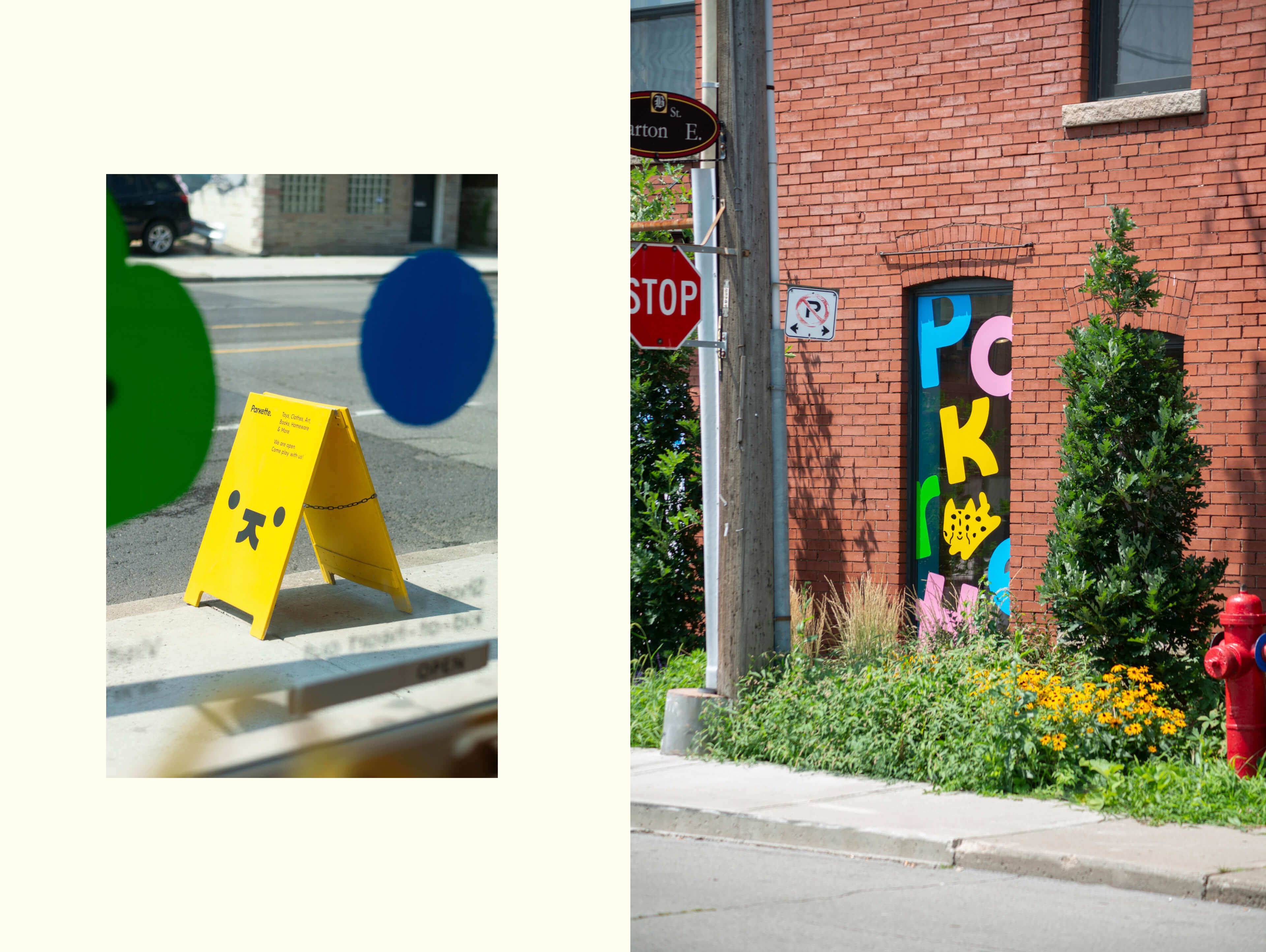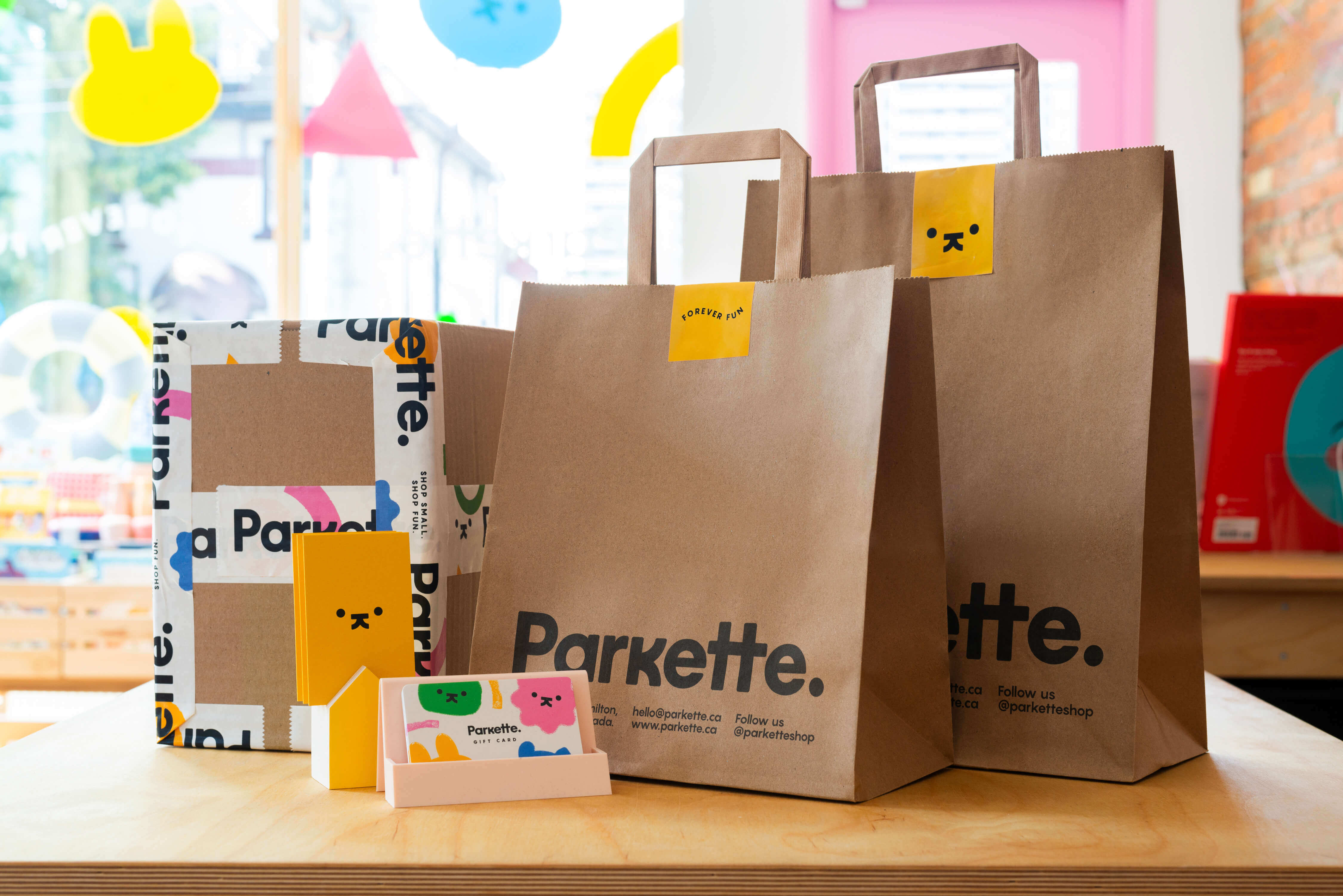 CREDITS
Design:
Kinoto Studio
Photos: Spencer Blackwood
Copyright @ Kinoto Studio
ABOUT KINOTO STUDIO
Kinoto is a Buenos-Aires based graphic design studio founded by Romi Rios and Lucho Geoffroy. They specialize in brand identity design, and are known for their versatile, vibrant, fun, and colorful work.

---
© The Design Blog 2023

All images copyright to their respective owners.
Curated, Designed & Buillt by
ONNO