Pitti Taste
is a biannual fair in Florence, Italy that celebrates all things culinary. The fair is a meeting point for food lovers, professionals, and enthusiasts to showcase, taste and discover the latest trends in the Italian food and beverage industry.
The 2023 edition of Pitti Taste promises to be a celebration of Italian culinary and cultural heritage, with a fresh twist that showcases the spirit of improvisation and creativity that Jazz music embodies.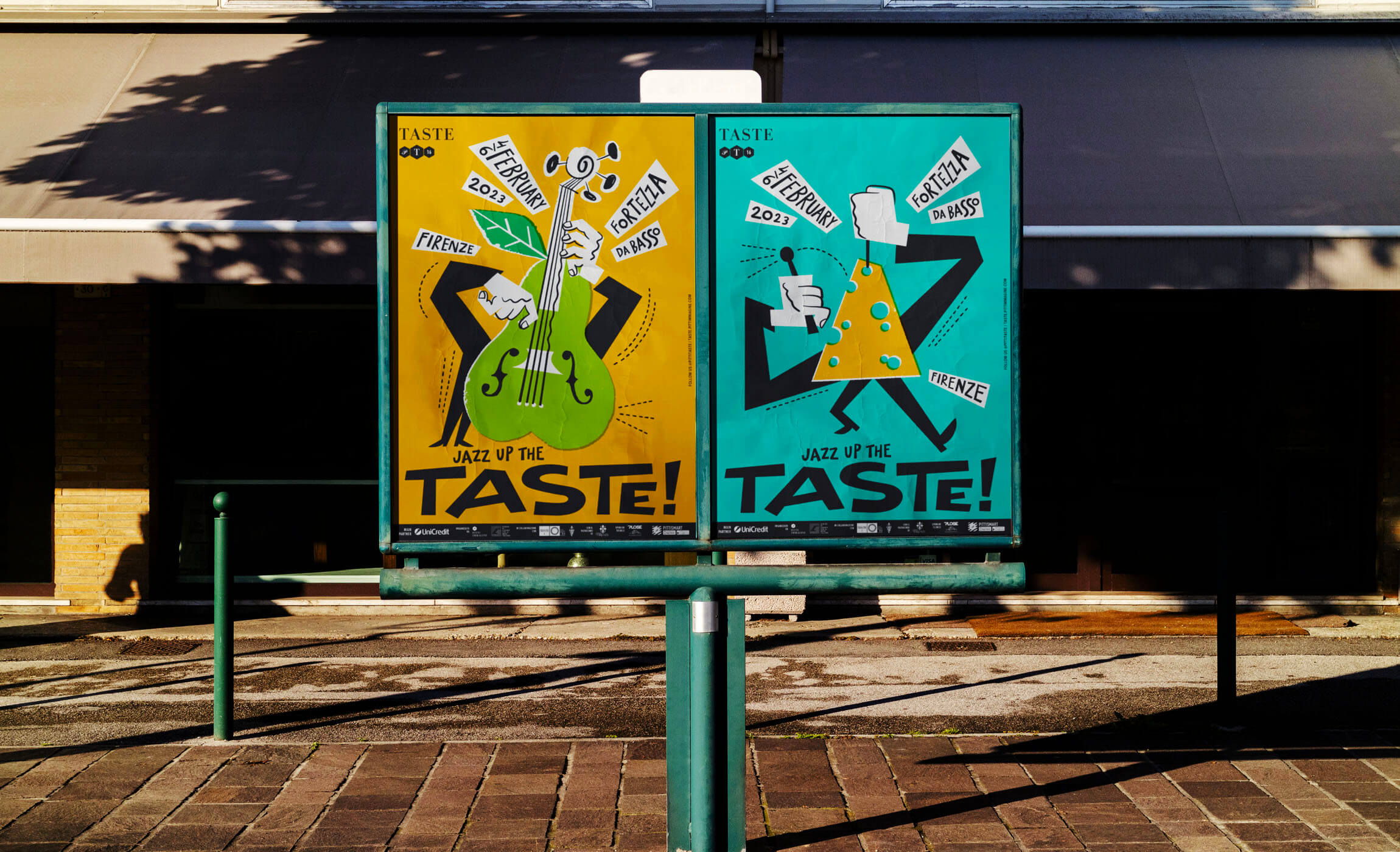 Auge Design
's creative concept for the Pitti Taste 2023 is centered on the idea of "Jazzing up" the traditional culinary experience, infusing it with the improvisational spirit of Jazz music. The vibrant and colorful artwork is inspired by Jazz instruments and rhythms, conveying a sense of energy, creativity, and fun.
The tagline "Jazz up the Taste" captures the essence of the concept, inviting visitors to experience a new, exciting and innovative culinary journey that showcases the rich heritage and ongoing creativity of Italian cuisine.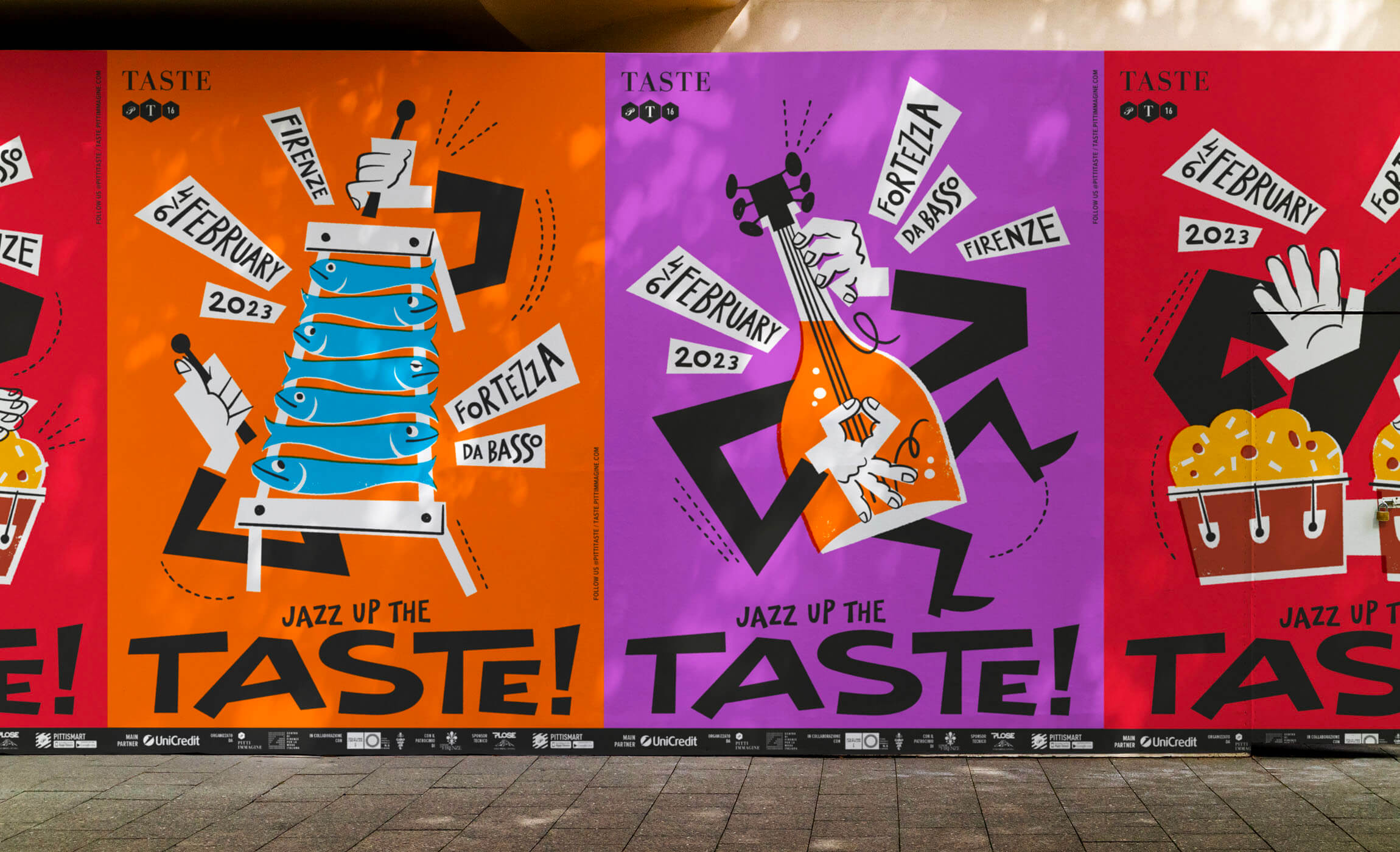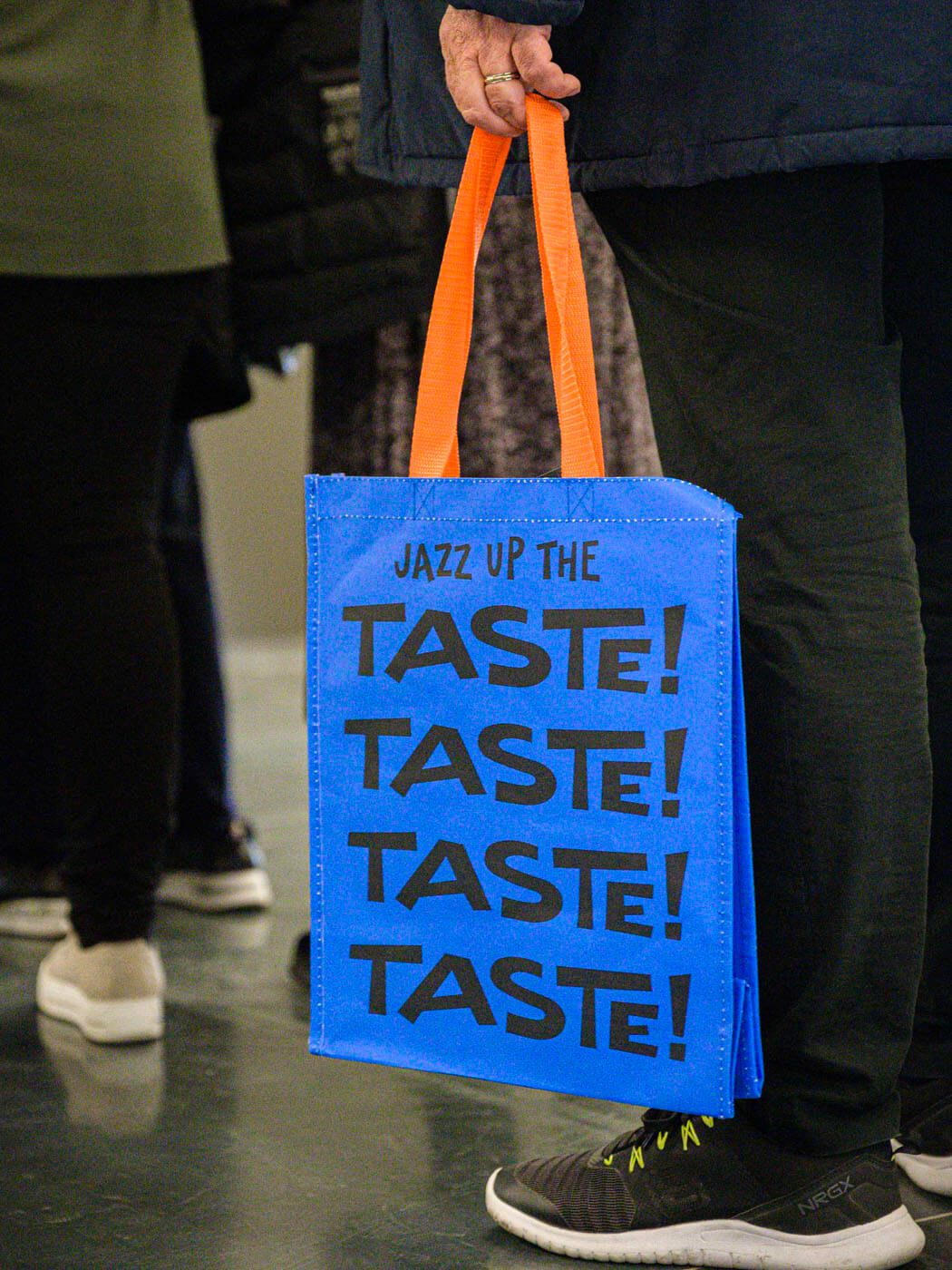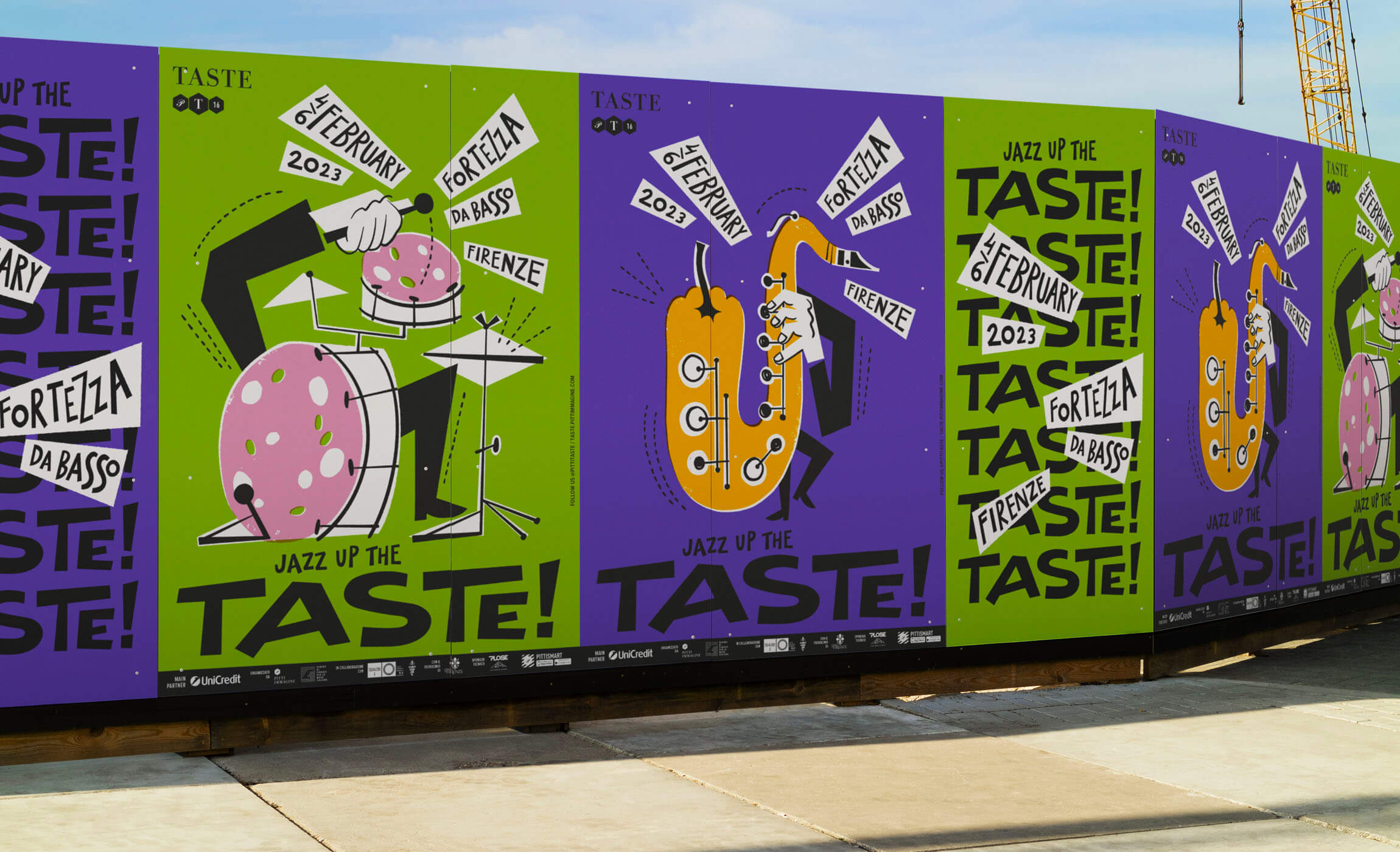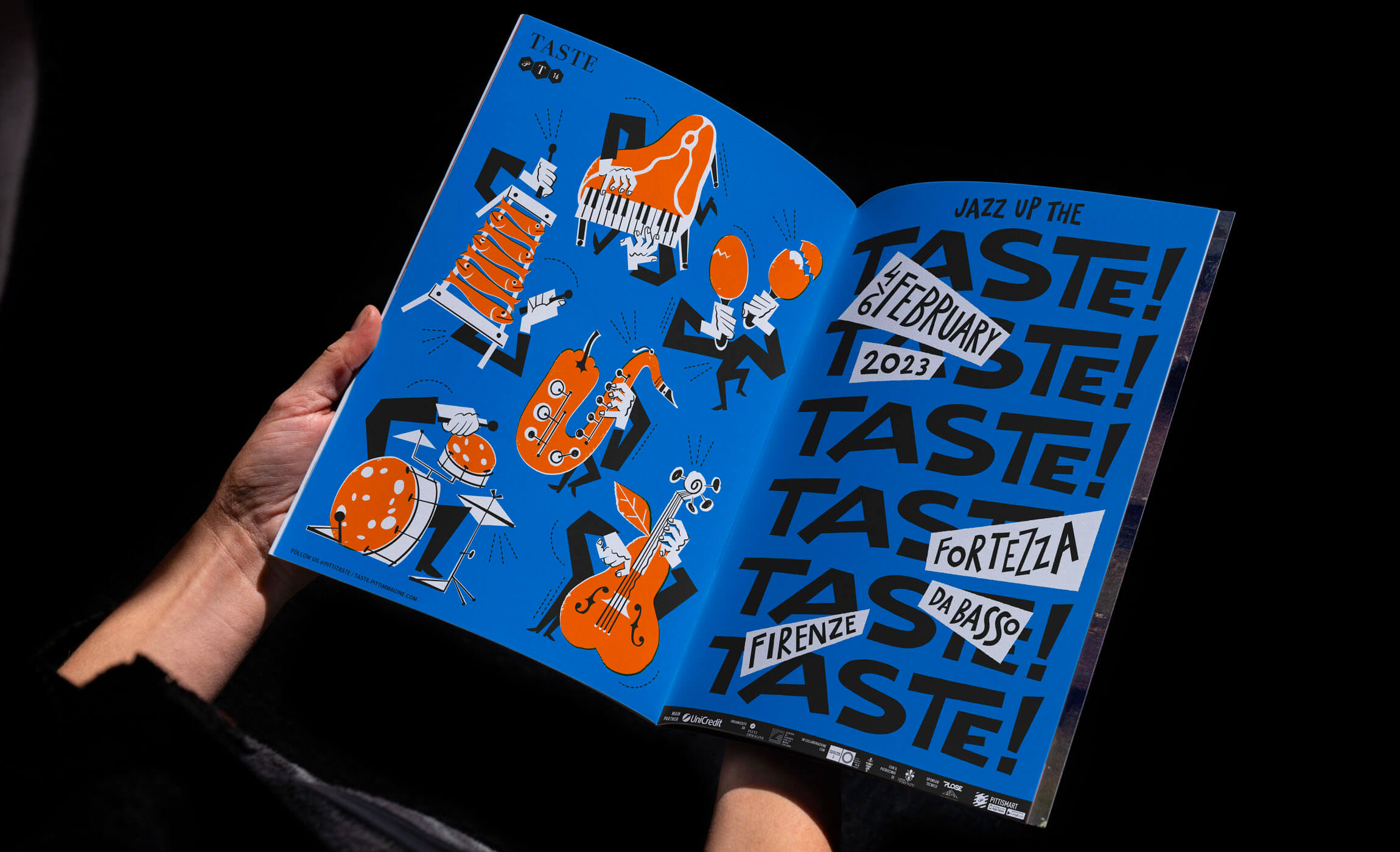 CREDITS
Design:
Auge Design
Photo: AKAstudio-collective
Animations: Eduards Balodis
Copyright @ Auge Design
ABOUT AUGE DESIGN
Auge Design is a branding design agency, creating a diverse range of work spanning across strategy, identity, packaging, spatial and digital design.

---
© The Design Blog 2023

All images copyright to their respective owners.
Curated, Designed & Buillt by
ONNO